How Your Parents Might be Tracking You
After connecting to your school network and entering the address for the website you want to visit, an alert appears explaining that access is prohibited. Your efforts to get around the message are to no avail.
If you're in high school or college, chances are that you're familiar with this frustrating situation. It's usually the result of a firewall that was put in place to block potential distractions and keep you focused on work. The same methods are used by organisations to enhance the security of their servers and information.
However, as any tech-savvy teenager knows, there are ways to bypass these filters. An increasingly popular solution is web proxies, which allow you to reliably access websites over networks that otherwise render them unavailable. What's important is that you choose the right service.
There are various proxy providers on the internet and not all are made equal. It's generally agreed that you should opt for residential proxies, as they're tied to real IP addresses that don't risk getting detected or expose you to cybersecurity threats. Head over to this site if you're interested in learning more. And don't risk it with free proxy providers since they can expose you to nasty data leaks and hacking incidents.
With hacking and tracking becoming so easy, almost any company can do it nowadays. However, a reliable proxy provider can help you stay anonymous. But what about your mother? Keep reading to find out how your parents might be tracking you.
Keyloggers
Whether it's to check your browsing history, determine your location or see your texts, parents can use keylogger apps to monitor your devices and what you're doing with them. A keylogger is essentially an undetectable program that can be installed on smartphones to track their activity through a linked dashboard.
The software is designed to be completely hidden from the target user, making it nearly impossible to detect. It won't even show up if you perform a search in your apps or files. In addition to Android phones and tablets, most keyloggers are compatible with desktops running Windows or macOS operating systems.
A straightforward guided installation process means that just about every parent can utilize the program. Kidlogger, Hoverwatch, Spyrix, and Revealer are among the leading keyloggers available for download. While functionality can vary, these tools usually provide access to your:
● Camera and saved photos
● Installed apps
● Files and folders
● Location
● Messages and video calls
● USB drives
● Web history
True to their name, keyloggers can also be used to record your keystrokes and the text you copy to the clipboard. Plus, your parents can collect evidence by capturing your screen and tracking the amount of time you spend on your device.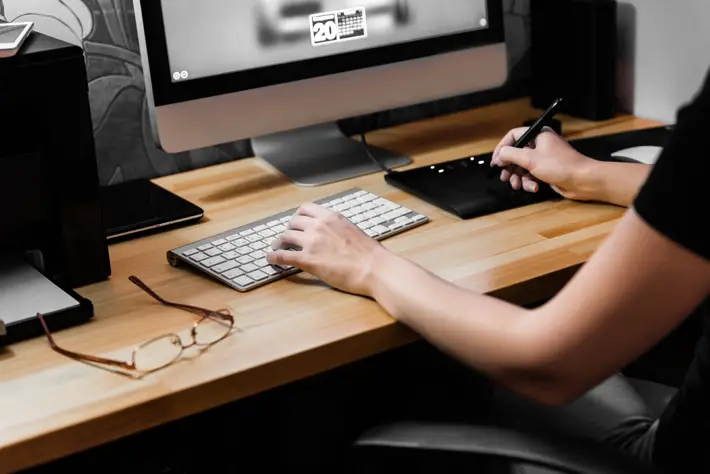 Location Trackers
Another simple and effective program that parents often use to monitor their children is a location tracker. We all know that GPS has become a standard feature in virtually every device. It's no surprise that the technology can be leveraged to keep an eye on your whereabouts.
Let's explore a few common location tracking apps and discuss their capabilities.
PanSpy
This all-in-one location tracker facilitates real-time monitoring of both Android and iOS devices. Parents can view where their kids are, where they were and how they got there through a virtual map. Not only does PanSpy offer location tracking, but also numerous other functions that put it on par with premium keyloggers.
That includes an app blocker and custom schedules to restrict access to specific apps. You can monitor the target's social media activity as well, be it on Instagram, Snapchat, Skype, Tinder or any other major platform. The features don't end there. PanSpy can also track smartphone activity such as:
● Apps
● Call logs
● Calendar entries
● Documents
● Messages
● Photo and video
Spyzie
You'll find similar options in the web-based interface of this location tracker, which is favored by parents for its user-friendly design. Spyzie makes it easy to view where you are, where you were and what you're doing. It even features a keylogger. Listed below are some of the activities that Spyzie can access:
● Browsing history
● Call log
● Chat monitoring
● Contacts
● Social media activity
The other popular apps in this category are AngelSense, Bark Glympse, Joibit and Famisafe. It's also possible to track your location via the Find My Device and Find My iPhone services that are built into Android and iOS respectively.
Are Your Parents Tracking You?
There are several ways to determine if a keylogger or location tracker was secretly installed on your device. Consider whether your parents would realistically avoid mentioning it and their reasons for doing so. Maybe the best option is to simply bring it up and ask them to explain why they're monitoring your activity.
Just as it's hard to argue with the implications of tracking on your privacy and freedom, it's worth recognizing the value of these tools when it comes to safety and relieving parental anxiety.
In short, it's absolutely possible that your mother or father are tracking you right now. Perhaps there's an opportunity to make them proud.