How to Find the Best Broadband Deals in Yorkshire (and 8 Key Features to Look For)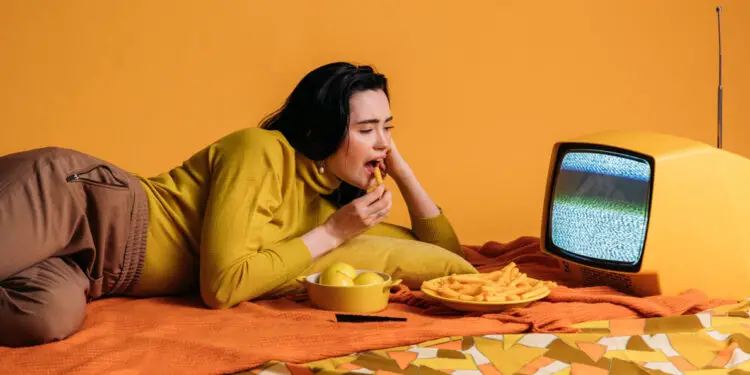 Picking the best broadband deal for your needs isn't easy, especially when so many packages are available from over a dozen providers. To make matters worse, Yorkshire is England's largest province, meaning broadband speeds, provider accessibility, and price will vary greatly.
Availability in Yorkshire (North, East, South, West)
As most Yorkshire natives are aware, the County of York is separated further into 4 counties: North, East, South, and West. West County, made up of cities like Leeds, Bradford, and Huddersfield, is the most populated, followed by the South, with cities like Sheffield and Doncaster.
Leeds and Sheffield, Yorkshire's most populated cities, will have access to more broadband deals from more providers, whereas rural towns in the North and East will have fewer.
When shopping for the best broadband deals, it's important to set your expectations if you live in the countryside. At the same time, it's still important to shop around and compare different deals because you may be shocked at the many economic broadband deals available to you.
How to Find The Best Broadband Deal Across Yorkshire
Whether you live in Bridlington in the East or Leeds in the West, you can always find a better broadband deal in your area by comparing and contrasting the following features.
1. Package Bundles
Several providers package their broadband services with cable and home phone, which may be necessary for people who don't live next to a mobile tower. However, if you primarily use your mobile phone or stream movies, there's no point in opting into services you aren't going to use.
2. Internet Connection
Leeds and Sheffield can access everything from fiber broadband to satellite to ADSL, but the North and East may have to make do with ADSL. Having fewer choices can actually make deciding on a broadband package easier, but West and South will be offered better options.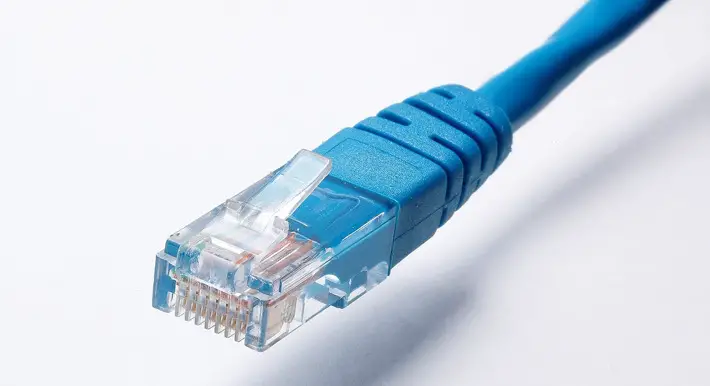 3. Broadband Data
The amount of internet you use each month will determine your monthly data cap, but most city dwellers prefer to go for unlimited. However, if you live out in the country and rarely use the internet, either for streaming or downloading, it's better to go for caps of 30GB or less a month.
4. Student or Business
Most broadband providers will offer student or business packages that have shorter contract lengths, higher data caps, or less expensive package bundles. You can sign up for these packages if you're a student or own a business, so take advantage of these deals if you can.
5. Contract Length
Shorter contracts are preferable to people who like to travel, but if you're content with staying in one place, you can get a better deal with a 24-month contract. Keep in mind that if you cancel early, you'll be charged a high fee, so make sure you can stay for the length of the contract.
6. Connection Fees
While most connection fees are manageable, you'll pay more for an employee to hook up your internet in a densely populated area. That can make saving a few hundred bucks a year not worth it in some cases. You'll need to crunch the numbers to know the true cost of the switch.
7. Provider Choices
Although Yorkshire residents can have up to 22 broadband providers per city, there are really only 3-5 options that can offer the best bang for your buck. BT, Sky Broadband, Virgin Media, and Vodafone are popular choices, but Hyperoptic is often praised for its customer service.
8. Deal Length
Unfortunately, most of the best deals you'll find in Yorkshire will be for a limited time only, so you'll pay a higher cost for your internet after 2-6 months. That could cancel out the amount you saved upon initial sign-up. Always read your contract's fine print before signing up.