8 Huge Benefits of Increasing Followers on Instagram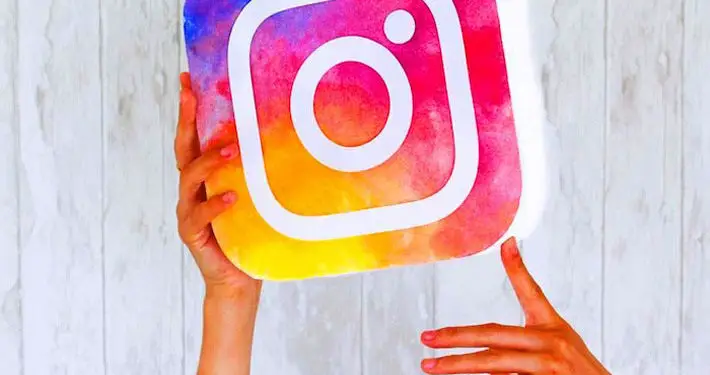 Did you know that 14% of the Instagram users are women that too between age group 18-24? Moreover, more than half of the users on Instagram are 34 years or younger. That means whether you own a women-oriented brand or something to sell to youngsters, Instagram marketing is the right way to go.
This also enforces the benefits of more followers on Instagram. The more followers you have, the more you can expect to promote or sell your product/service. Sounds fair enough?
8 Huge Benefits of Instagram Followers
If you're still confused, here are some benefits of increasing followers on Instagram:
1. Exposure to a Wider Audience
More and more people are joining Instagram every day. If we talk about numbers, about 25 million businesses use Instagram to reach their targeted audience. And if you aren't doing the same, you might already be a step behind your competitors.
According to a report, about 72% of US shoppers browse through social media apps, especially through visuals, before they make the purchasing decision. Thus, increasing followers on your business account will yield some extra sales.
2. Becoming an Influencer
If you have a personal account with thousands of followers, you can certainly opt to become an influencer. If nothing else, there are many businesses, individuals, and enterprises willing to pay a decent amount to anyone to promote their products/services through shoutouts.
3. Multiplying the Current Followers
The more followers the more, more people with similar interest groups will follow you – automatically! For example, a health niche Instagram account is more likely to be followed by people looking forward to health advice, products, or services. You can even redirect these users to your business website. Thus, opening more doors to engaging more clients and making enormous sales.
4. Personalised Audience
If you've been trying to generate leads through Google ads or your business website, there's no doubt that it's a long yet hectic process. That is not the case with social media marketing – especially when promoting on Instagram.
The best part is that you can take help from the targeting features of Instagram including:
• Demographics: Let's you send ads to your targeted audience per age, gender, or belonging to a particular language.
• Location: You can promote your business in just one city, country, or worldwide.
• Interests: Instagram ads let you narrow down people with likewise interests. For example, you can target people who've recently shown interest in something related to your business. This is based on what they search, which apps they use, and their followers.
• Behaviors: This lets you easily target audience per their past behaviors. For example, if they've ever seen your post, visit your website, and more.
Following the above-mentioned features while having a huge audience gives you an edge over your competitors. Moreover, if you're just starting, Instagram also lets you automate all the promotions to give your brand a head start. Sounds fair enough?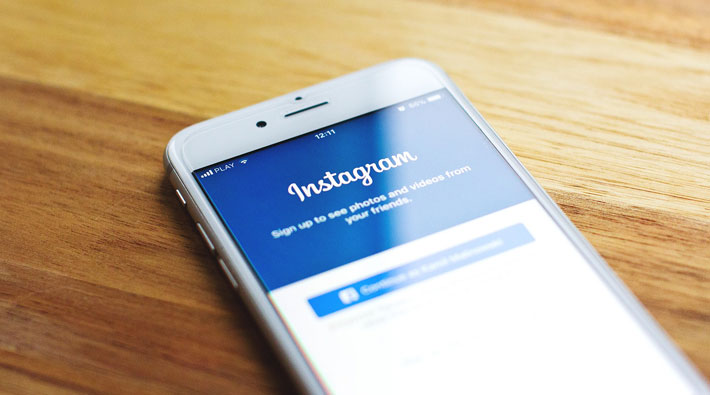 5. Convert to Business Account
If you have a huge audience on your account, you can easily upgrade to a business Instagram account. Note that you must have at least 10k followers to upgrade to a business account. Some key features of an Instagram business account are as follows:
• Detailed contact information
• Instagram insights
• Schedule posts
• Promoted content and more
6. Improved Traffic on Website
With a huge audience, you have limitless options to benefit your business. Having a short bio with a link to your website makes a difference. However, make sure to post useful and quality content to keep your audience engaged. Yes, engaged enough so they visit your profile and there you can redirect them to your business website.
7. Possibility of Making into the Trends
Who knows if one day you or your business is showing on top of the trends? With quality content and enough audience base, you will probably one day make it into the Instagram search posts. This can be done by using the right hashtags with personalised content for your targeted audience.
8. Detailed Insights
As a business owner or marketer, you must already know the importance of knowing your audience. Well, Instagram provides you enough possibilities to deal with a huge audience. You can group your audience by location, age, gender, time and make quality sales funnels to generate more sales.
Overall Thoughts
In a nutshell, increasing followers on Instagram opens many gateways for your business to engage and sell more. Thus, now is the right time to stay focused and work more on your Instagram marketing.
For this, if you've been promoting your Instagram account but couldn't get enough users to hit the follow button, we suggest go for paid promotion. However, make sure to avoid websites offering fake or bot followers. This will only make things worse.
In this regard, Instagrowing is one of the few Instagram promotion platforms that promotes your Instagram account on mediums with a huge audience to get you organic and targeted followers.