The Ultimate Guide to Buying US Products Online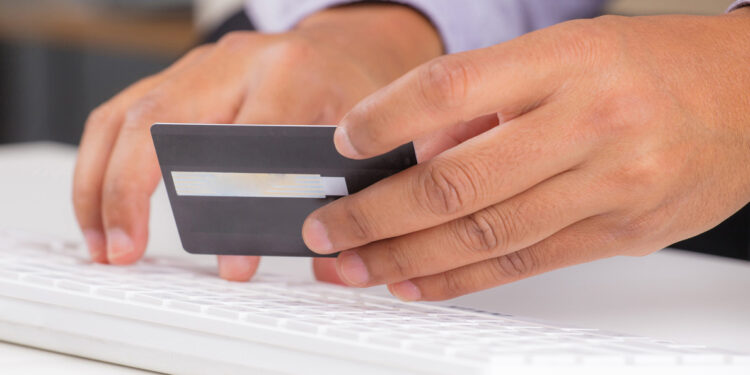 Just because you live outside the US doesn't mean you can't take advantage of the great deals available on US-based e-commerce websites. In fact, with a few simple tips, buying products from the US can be easy and affordable. This guide will teach you everything you need to know about how to buy products from the US, including how to find the best deals, shipping and customs information, and more. With this guide, you'll be ready to take advantage of the amazing online deals waiting for you in America!
Why buy US products online?
US products are among the most popular items bought online, for a variety of reasons. One reason is that US products are often very high quality, and US companies have a reputation for offering good customer service. US products are also generally well-made and durable, so buyers can feel confident that they are getting a good value for their money. Additionally, US products are often less expensive than similar products from other countries, making them a great deal for budget-conscious shoppers. Finally, many US retailers offer free shipping on orders over a certain amount, which can further save shoppers money. For all these reasons and more, US products are a great option for those looking to buy online.
How to find the best US products online?
There are a few things to consider when trying to find the best US products online. First, it's important to think about what type of product you're looking for. US products come in a wide range, from food and drink to clothes and electronics. Once you know what kind of product you're interested in, you can start narrowing down your search.
A good way to find US products is to use an online search engine like Google or Yahoo. Just enter the keyword "US products" into the search bar and you'll get results for a range of US-based websites that sell various types of goods. You can also try adding the name of the specific product you're looking for, such as " US-made jeans" or " US-made coffee." This should help narrow down your options and give you some good results.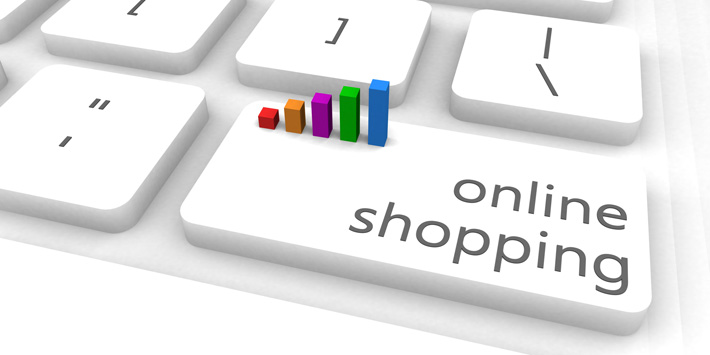 Another option is to visit US-based online retailers like Amazon or eBay. These websites have a wide selection of US products available, and they're often very competitively priced. You can also usually find customer reviews on these sites, which can help make a decision about which product to buy.
Last, but not least, MyUS is one of the best places to buy US products online. MyUS provides a convenient, reliable, and affordable service that helps consumers shop for US products and has them delivered to their doorsteps. MyUS has a wide range of products available, including clothing, cosmetics, electronics, and more. MyUS also offers a variety of shipping options, so consumers can choose the option that best fits their needs. MyUS is a trusted source for US products, and its customer service is top-notch. Overall, MyUS is an excellent option for anyone looking to buy US products online.
What to look for when buying US products online
US products are subject to some of the strictest quality control standards in the world. As a result, US products are generally of high quality and offer good value for money. However, there are still a few things to look out for when buying US products online. First, make sure that the website you are using is a reputable US source. Many overseas websites claim to sell US products, but only a few do. Second, check the shipping times before you buy. US products can sometimes take longer to arrive than products from other countries. Finally, remember that US products may not be compatible with products from other countries. If you are unsure about anything, it is always best to contact the US manufacturer directly. By following these simple tips, you can be sure that you will be happy with your US purchase.
How to ensure a smooth and problem-free purchase
US manufacturers produce high-quality products that are built to last. When you purchase from a US company, you can be sure that you're getting a product that is backed by a strong warranty and customer service. US companies also have a reputation for providing excellent value for money. To ensure a smooth and problem-free purchase, it's important to do your research and choose a reputable US company. There are a few things to keep in mind when making your decision. First, check the company's return policy to make sure that you can return the product if it's not what you expected. Second, read online reviews to get an idea of the quality of the product and the company's customer service. Finally, contact the company directly if you have any questions or concerns. By following these simple tips, you can be sure that your US purchase will be smooth and trouble-free.