On Trend – Tommy Hilfiger Watches and Jewellery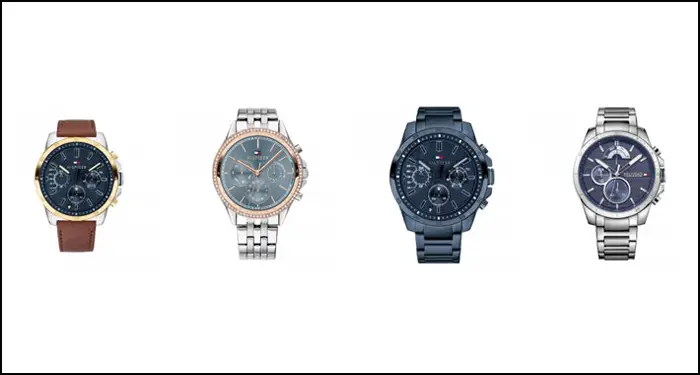 Good accessories are a must for defining your style and finishing your outfits – and choosing the right pieces that suit you is crucial.
Fashion brands expand their product collections to match your preferences. Tommy Hilfiger is not only a famous clothing brand, they also have a wide range of accessories.
We really love their timeless pieces that come with a modern and fresh design. The American clothing brand offers accessories for both men and women, from stylish watches to bracelets and necklaces – everyone can find the thing that suits their taste. When buying online, make sure that you buy from an official stockist.
"Unique and bold"
Which are the most popular watches and jewellery pieces from Tommy Hilfiger's collection? We picked the trendy choices for you!
If you are looking for a good watch to show off your style, this is definitely it. The Ari watch will match your unique and bold style. The watch had comes with minimalist deals, and with plenty of detail. It has a circle of sparkly rhinestones around the watch face that enhance its luxurious appeal.