Is the UK Still a Lucrative Market for Internet Casinos?
Once a haven for online casino operators and players alike, the UK has become a jungle of regulation, restrictions, and delayed gambling white papers.
The results Sweden has been seeing from recent gambling reforms could soon become a reality in the UK, with more players than ever escaping into the world of unregulated gambling to find bonuses and promotions.
Looking at the recent trends, wondering whether the UK is still a lucrative market to enter as a gambling-related business is a question worth asking.
Operators flee the risk of high fines
Like in previous years, smaller casino operators will continue to leave the UK market in 2023. Further restrictions have diminished the possible return on investment and made running a profitable remote gambling business increasingly challenging.
But not only that. Operating businesses face harsh consequences when breaking the law – even unintentionally – and the UK's Gambling Commission doesn't shy away from issuing million-pound fines.
As an executive from Sister-Sites.co.uk puts it: "Gambling executives are all for rules and regulation to ensure the safety of players. However, when rule-breaking fines for first-time offenders are in the mid-seven figures, it's often hard to get continued support from stakeholders."
When in early 2022, the Gambling Commission suspended Genesis Global's license once again and ordered the company to pay £3.8m for responsibility failures, it was game over for the Malta-based firm.
The UKGC also took action against In Touch Games, another independent gambling operator in the United Kingdom. After fining the company £2.2m in 2019 and £3.4m in March 2021, the regulator issued another £6.1m penalty this year. Failures included "not interacting with a customer for erratic play patterns" and "taking a customer's word on their monthly earnings".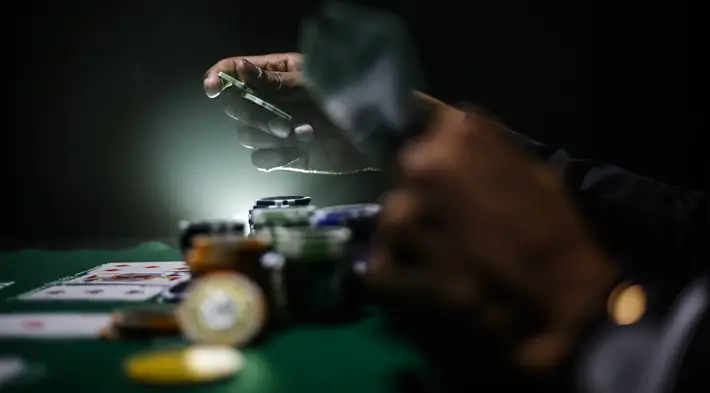 Sister Sites to keep variety afloat
As more small operators leave the UK's gambling market, customers are increasingly worried that soon there will only be a handful of sites to choose from, but the outlook isn't that dire.
Big gambling firms like Aspire Global and LC International have understood how to combat diminishing returns by launching sister sites, a sort of franchise system of online casinos.
Instead of developing different brands from scratch – which requires heavy investments – these big firms are reusing what's working and launching new gambling experiences on top of that. The same technology and same customer support but a new look and selection of games are what these "sister sites" of online casinos are all about.
What gamblers can expect in 2023
The year has just begun, but gamblers should brace themselves for yet another round of shake ups as the industry awaits the government's white paper.
The document outlining proposed changes to gambling in the UK has been postponed for over a year, but Rishi Sunak and its cabinet made clear that it will be out soon with no further delay.
While it's unclear which changes are coming, insiders believe that culture secretary Lucy Frazer will aim to reduce the maximum stake at online slot machines to between £2 and £5. There are also rumours that new regulations will require operators to run additional affordability checks in the form of payslips and bank statements on anyone losing up to £500 per month.
The ladder could dramatically impact legal gambling in the United Kingdom, as players have already been reluctant to supply sensitive financial documents for what many consider "casual gambling behaviour". Some ministers, therefore, already seem to support lighter financial health checks as tightening restrictions too much could push even more players into the unsafe black markets.