Betting isn't Always About Sport
When it comes to placing bets, it doesn't always have to be on a sport event. There are plenty of other opportunities available that can allow non-sports fans to enjoy betting and hopefully picking a winner or two, reported On-Magazine. For example, many UK bookmakers accept bets on election results or even weather forecasts. Odds can be found at William Hill or bet365, the most popular betting sites. Using the latest promo codes, you can not only place a bet on a wide variety of political and entertainment events, like Oscars, with a welcome bonus, up to 100 in bet credits and odds boosts.
Do you love reality TV series?
Well, sportsbooks regularly offer odds on them, especially Strictly Come Dancing. You can sit down and watch the show having placed a bet or two on the popular dance show. Imagine the fun of cheering on your favourite celebrity as they try to disprove the claim that they have two left feet. Why is it always left feet, would two right feet be an improvement?
You can place a number of bets on Strictly, but not how many times Craig Revell-Horwood says A-MAZ-ING. Bets can be made on the overall winner, the highest placed male and female celebrities and who will be the next to be eliminated. Your heart will be beating faster when the results are announced.
'I'm a Celebrity… Get Me Out of Here' is another popular show that you can bet on. You can bet on whether certain celebrities will be competing in the next series. When the show starts, there are plenty of markets to bet on. This will include who will be eliminated next and the top finishing male and female contestants.
Are you a wrestling fan? The results may be predetermined but odds are still offered by bookmakers. These are available for major events that are staged by companies such as WWE and AEW. You can bet on who will win the Royal Rumble and there are some good odds available months before the event takes place in January.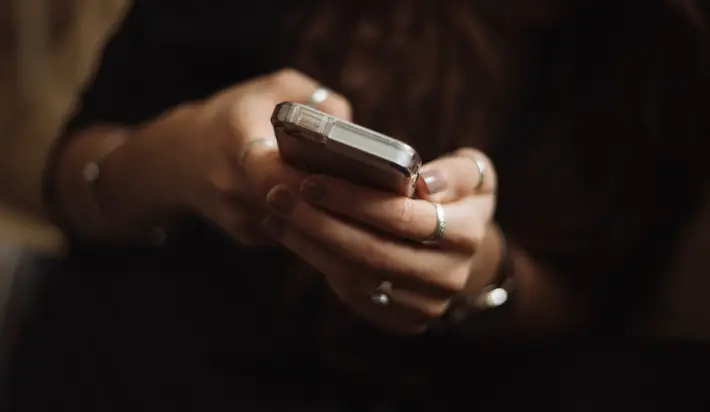 There are often bets that can be placed on the British Royal Family. The moment a pregnancy is announced, there will be odds on whether a boy or girl will be born. There will also be odds offered on what the name of the baby will be. All good fun but not always easy to predict correctly.
Politics may be boring at times but bookmakers love offering odds on the subject. In Britain there are always odds available on who will win the next General Election. There are plenty more with markets on who will be the next Conservative, Labour or Liberal Democratic leader. It's not just British politics but other elections all over the world. Could Donald Trump again become US President for example.
There is already plenty of speculation over who will be the next actor to play James Bond. Odds will fluctuate as the gossip continues. Always look to see the odds offered by the different bookmakers. They don't all have the same odds and placing a bet at one site may be more profitable than at another.
More speculation is over who will replace Jodie Whittaker as the next Doctor Who. Olly Alexander is the favourite and the appointment of Russell T Davies as the next showrunner only adds to the speculation reports the Radio Times. Alexander and Davies worked together in 'It's A Sin' so he may well get the role. Or will it be another female Doctor, possibly Michaela Cole? Place your bet now and just wait for the announcement.
You see therefore, that you don't need to be a sports fan to enjoy some gambling. There are lots of odds available on a whole range of subjects.