The History of Gambling as Technology Evolved
Have you ever wondered what the past, present and future hold for the gambling industry? Well, wonder no more as we will examine how the gambling industry has evolved and the role technology has played in the growth of the betting industry. Gambling is the act of playing a game for money with the intention of winning. It usually entails placing bets or playing the odds in the hopes of winning. Gambling remains popular due to the optimistic feelings or adrenaline rush derived from taking a chance. This allure has remained constant since its inception. Gambling is a primary human activity that can serve a valuable purpose for both individuals and society. The positive aspects of gambling may become more widely understood in the future; society may rethink its perception of the gambler and learn to use gambling as an effective form of therapy.
Despite the industry's changes resulting from technological advancements, gambling and betting have remained a popular pastime and hobby. It is clear that technology has changed the way people play, from dice rolling and playing cards in 100 A.D. to a city of casinos and unmanned betting shops with touch screen kiosks in the twenty-first century. Let's look at some of the specific things that have made the industry what it is today.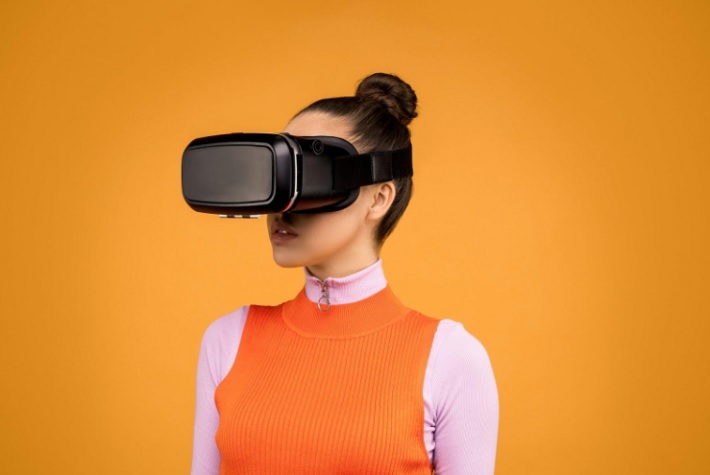 Technical Revolution
From shopping to restaurants, the internet and mobile phones have changed the face of many industries. It's rare to find a company that doesn't have a digital footprint. The gambling industry is in the same boat. With 164 million people using mobile devices to visit a mobile casino, place a bet, or buy a lottery ticket, the number of bets made on mobile devices is said to have surpassed $100 billion. It is clear that technology has affected gambling by making gambling more convenient for mobile customers, allowing them to gamble at any time.
The gambling industry has moved a significant portion of its attention to the online portal, which is a considerable accomplishment. Thanks to constant technological advancements, online casinos have seen substantial changes over the years. Today's gamers enjoy improved graphics and a more user-friendly environment. Even better, gaming isn't just confined to websites. With the majority of the population now owning a Smartphone, all that is needed is a decent internet connection, and you can play a variety of casino games right from your Smartphone, no matter where you are.
Other technology on the market, such as facial recognition and biometrics, are replacing the need for passwords. The ability of smartphones to host these technologies presents an opportunity to build a new layer of security. It will be helpful in everyday internet transactions such as iGaming deposits and payouts.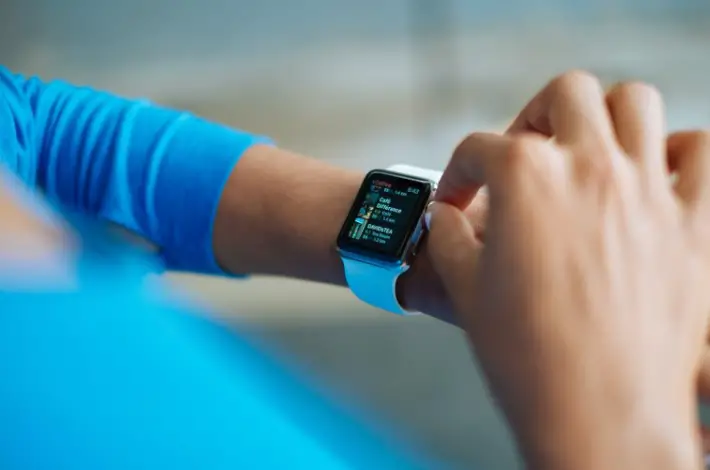 The Future
During this time, Augmented Reality and Virtual Reality developments have advanced dramatically. They're now available on regular Smartphones, allowing users to play AR/VR games via a Virtual Reality headset, making gaming more interactive. The same technology is used in online casinos. Players can enjoy familiar games like Blackjack, slot machines, and poker while getting a true sense of what it's like to be in a real-world casino.
Artificial Intelligence may be the world's fastest-growing technology today. It has shown a lot of promise in the casino industry in recent years. Customer experience is one of the leading factors pushing companies forward in other sectors. It is also applicable in online casino gaming today. Chatbots are used in the customer service portal to respond to common customer requests using AI. These bots aid in the speedy completion of tasks such as purchases and withdrawals and website navigation.
Betting on a smartwatch is now a genuine possibility. People have been using their cellphones and tablets to connect to online casinos in recent years. Smartwatches are poised to replace smartphones as a more convenient and affordable alternative. Others expect that the smartwatch market will be worth nearly $33 billion globally by 2021, and gambling will be a part of this massive trend. Wearable technology has always been prominent. It will continue to be in the coming years as more gaming app developers create new games that can be easily incorporated into various devices.