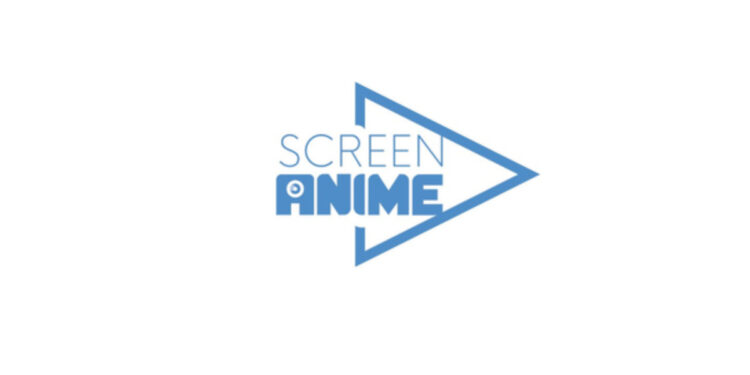 By @Roger Crow
Thirty years ago I bought Akira, Katsuhiro Otomo's ground breaking animated classic based on his phenomenal comic saga. That VHS tape was the start of a new wave of anime classics released on the Manga label. In the years that followed the collection grew, and what a range of movies. Bizarre, weird, outrageous and often stunning imagery.
Legend of the Overfiend alone was a heady mix of sci-fi, fantasy and horror on an epic scale. Little wonder so many titles went on to inspire film makers like Guillermo Del Toro, whose Pacific Rim is pure live action anime. And Neill Blomkamp's (super annoying) Chappie owes a debt to the Appleseed saga.
If you were lucky you could catch the odd anime classic like Devil Man on late night Channel 4, but fans usually had to shell out for the tapes if they wanted to feed their anime habit. These days of course it's a different story, with streaming services offering a wealth of fantastic animated offerings from Japan.
Screen Anime are also helping to satisfy the most ravenous anime appetite with a collection of assorted fantasy adventures, and at £3.99 a month, it won't break the bank.
Tiger and Bunny: The Rising is one of those new titles that's strangely magnetic. If you can get past the outrageous product placement, the saga about sponsored superheroes clashing is bursting with stunning visuals and lashings of energy.
And yes, the branded armour is a tad annoying, but like Blade Runner, advertising gives futuristic fantasies a solid, familiar grounding. If you're a hardcore anime fan, there's the subtitled version, but the dubbed version isn't bad either.
If that's cut from the same cloth as Transformers, 009 owes more of a debt to Blade Runner and Ghost in the Shell with some terrific action scenes and moments of thoughtful calm. And those action scenes! Where else can you see a battle in which a cyborg fighter launches a mortar from his kneecap?
Again there are subtitled versions and dubbed versions available. And the dubbing is excellent, a matter which can let even the best anime classics down.
Children Who Chase Lost Voices is just as stunning, and moving. Phenomenal animation and character design, as well as memorable moments (a girl meeting a wounded monster on a railway bridge) lingers long in the mind.
If it's done nothing else, Screen Anime has reminded me how good the genre can be, and what a broad church it is. The monthly online film festival is a great idea, especially in these days of cinema-related uncertainty. I'd love to see these movies on the big screen, but while that experience is on hold, this is the next best thing.
You can watch Screen Anime via your web browser, or wherever you are, whenever you want with apps now available for iOS, Android, tvOS, and Amazon Fire TV. Screen Anime is available in the UK & Ireland for £3.98/mo or £39.98/yr. Members can take advantage of benefits including discounts at Anime Limited's online store and more.