We Are X (2016) – Film Review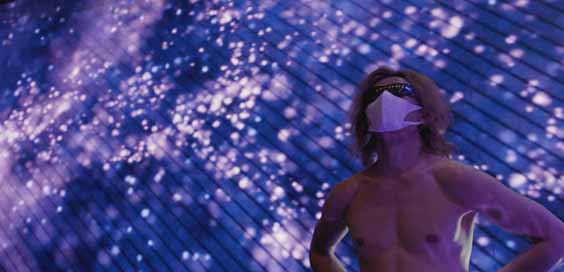 Director: Stephen Kijak
by Roger Crow
In the late 1980s, glam rockers X Japan caused a sensation in their home country. Acclaimed director Stephen Kijak obviously found them a compelling subject matter and developed We Are X, an intriguing look at their success and mesmerising lead singer.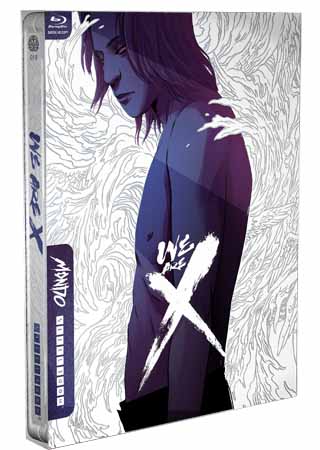 I want to like Kijak's film more than I do; it has a great pedigree that sucked me in. 'From the makers of Searching for Sugarman', one of my favourite music-based documentaries of recent years. And the fact it was from the Manga label, the company who brought me some of the most stunning animated movies of the past 25 years, it looked like this film could not go wrong.
"Cloud of melancholy"
There was certainly no shortage of interesting elements. From Marvel Comics genius Stan Lee to Kiss frontman Gene Simmons, the makers landed some top-drawer talent to sell it to music and film fans in the west.
And the band themselves are fascinating to observe. Perhaps best described as Japan's answer to Kiss, X Japan are one of the most visually arresting groups you will ever see, looking like they'd stepped from the pages of a manga comic or a Final Fantasy game. I love the fact Yokshiki X, the lead singer, drives a car which appears to be straight from the cult 1970s TV series UFO.
Alas, like so many bands featured in such documentaries, they are blighted by misery. One of them dies during "stretching" exercises. Despite all of the fame and acclaim they receive, there is a cloud of melancholy hanging over them.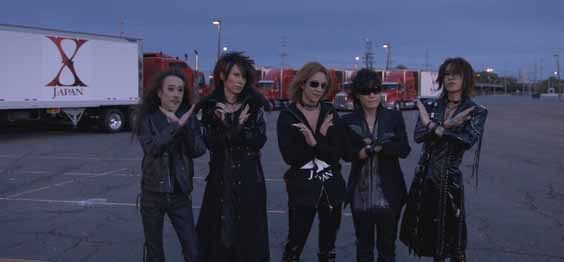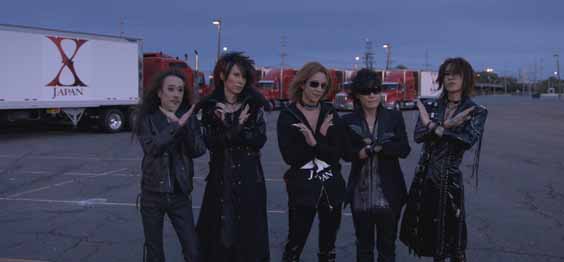 "Hard to bond"
The biggest problem for me is that while they may look stunning and it's fascinating to observe a band at the height of their powers, despite the fact many in the west had never heard of them, it's the music I can't get a handle on. Films such as Searching for Sugarman and The Buena Vista Social Club boast terrific soundtracks, and even a spoof rockumentary like This is Spinal Tap benefits from the fact the songs are as good as anything you find in most real documentaries.
It might take me a couple more views to get a handle on We Are X. After all, the first time I saw this is Spinal Tap, it left me cold.
It's worth a look, but Sugarman's music hooked me from the first viewing. If I don't feel any love for the music, I find it hard to bond with the band.
An intriguing curio nevertheless.
6/10
'We are X' is available on Exclusive Mondo Edition Blu-ray Steelbook & DVD