Viral sensation Gary Powndland and his collection of acquaintances are leaving his dead Nan's house, branching out from the Midlands and putting on their first national tour in 2022. With 10 million online views and counting, he gave us his Famous Last Words…
Last thing you did that made you feel good?
Probably hiding my neighbours' bins what is called Mrs Parker lol.
Last thing you'd want to be doing right now?
Mowing the lawn! I cut it at the start of March and that's the first and last cut of the year.
Last night on Earth… What's your poison?
Any bottle of white wine and I'm on it like a car boot. Absolutely flat out.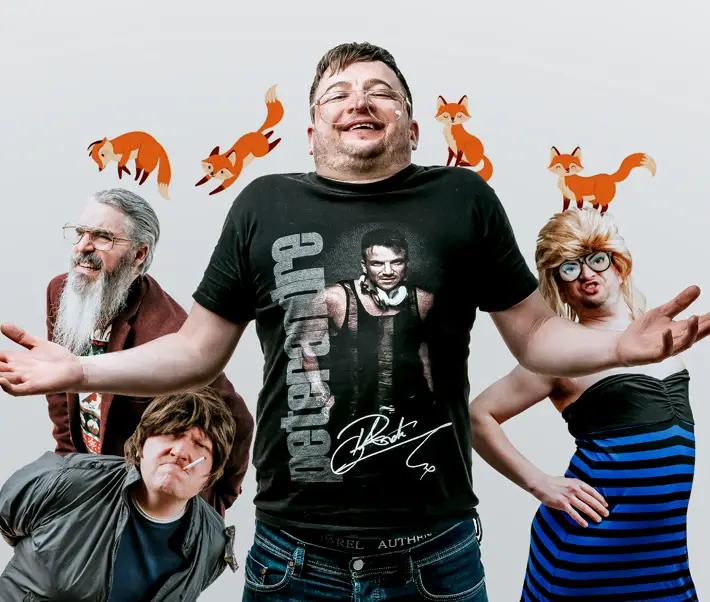 Last supper… What are you ordering?
Steak and Kidney pie, chips and mushy peas! Proper "street" food. I reckon there's probably places in London where they'd charge you fourty five quid for that and serve it in an old tramp's shoe brought over on a tray by a hipster on a skateboard. Robbing London gets!
Last person you'd want to share a drink with?
Prince Andrew.
Last time you shed a tear and why?
I had a hangover so bad during lopdown that I burst into tears when somebody got a five pound over payment on the TV program Four in a Bed.
Last refuge… where would you go?
The Wolves stadium what is called Molineux. I have had some great memories there and I'd like my ashes to be scattered on the pitch when I eventually and inevitably snuff it. There was one occasion when I went to the Molineux I'd rather forget though. It was a matchday and and I tried to sneak my own sandwiches in down my pants because I'm not paying those prices! The steward said "Get those sandwiches from out your pants you can't bring your own food in." I said, "How did you know they were there?" He said "I could smell cheese". I wouldn't have minded but they were ham sandwiches.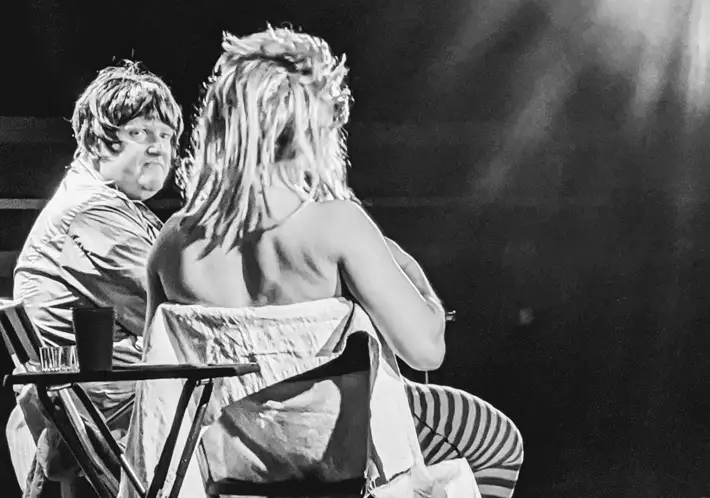 Last the course… tips on loot, love & life?
Never let anyone take you for a mickey and always stand your round! Don't fall in love with the Provident woman / man, it WILL get messy. One minute you're looking at Berghaus coats and pictures of Labradors then next you're hiding behind the settee frantically trying to turn the tele down.
Last but one… random question: Tell us about something that interests you that nobody else knows about. Like Gaelic football… or porcelain.
I have a family of ten foxes living with me who I have raised as my own since their Mom Trixy fox passed away (RIP Trixy fox, no ice cream man worth anything would've driven off afterwards). To this day I can barely look at a Cornetto.
Your Famous Last Words?
Sorry Mrs Parker, no I haven't seen your bins.
Gary Powndland visits Sheffield Leadmill on March 30, 2022
For more details visit gary-powndland.com