What are Private Student Accommodations?
Private student accommodations are housing units meant for university students. They are owned by third parties. While they tend to vary in structure and design, these accommodations encompass purpose-built buildings that allow for the renting of rooms within standard flats.
This type of accommodation offers a completely different experience from student halls. The only way to understand everything that you will enjoy with this type of accommodation, is to dig deeper. Luckily, we've got that covered!
So whether you are an incoming fresher or are simply looking to spruce up your accommodation as an existing student, here is everything you need to know about private student accommodation:
The Pros
These are the advantages that private student accommodations offer:
Purpose-built for students
Just like student halls are conveniently designed to suit student needs, so are private student accommodations. The only difference between the two is that the latter comes with many more perks like gyms and common areas where students can come together and interact.
Additionally, most of the rooms come furnished with everything that you need including furniture and kitchen supplies. This is something that you may not necessarily enjoy with student halls.
Flexibility in terms of bookings and stays
Private accommodation managers are highly flexible in terms of bookings and stays. Unlike student halls that will have you locked in for the rest of the semester, leasing in private means that you can spell out your terms and conditions.
This includes the number of months that you are most comfortable with. If anything changes, students can amend the lease accordingly.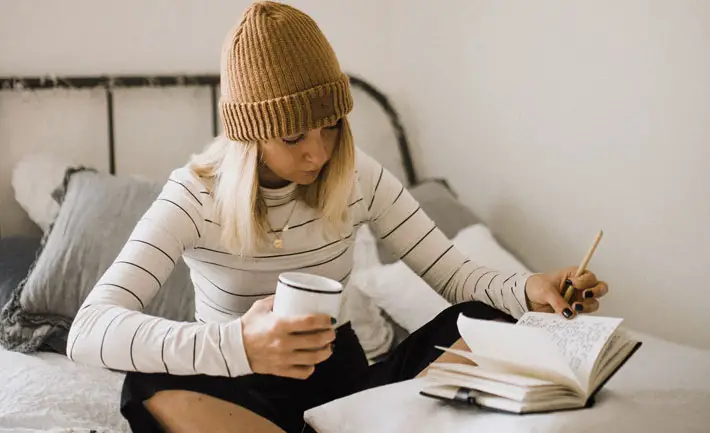 The Cons
While private student accommodation comes with convenience and flexibility, it also poses a few concerns such as:
Students may pay for much more than they need
Students are required to pay for extra services such as round the clock security and gym amenities amongst other expenses that they may not even use in the long run.
As such, they end up incurring more expenses than they would if they had chosen an alternative method of accommodation.
Students have to use the rooms as they find them
If you want to showcase your style through your campus room then you may not be able to do it through the private student accommodation that you book.
More often than not, these rooms are fully furnished and students have to use them as they are unlike student halls that may let your decorative side shine.
However, there are rooms that come unfurnished. The downside to this is that you will have to spend a lot of money on decor.
Summary
There you go! Everything that you need to know about private student accommodation! Undoubtedly, attending campus gives you a rightful sense of independence.
If it is your first time away from home then you will experience many firsts such as renting your own accommodation and being solely responsible for yourself, without your parents' assistance.
It is up to you to determine whether private student accommodation will meet your student needs and fit into your budget.