Short-term Lets and Airbnb Management in Edinburgh: The Ultimate Benefits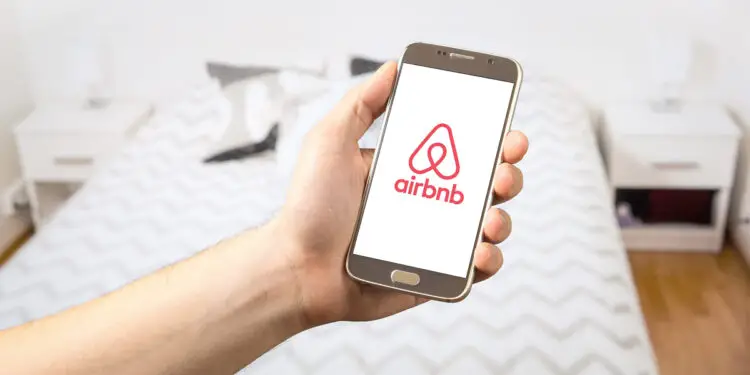 The benefits of hiring property managers are numerous and add value to your investment. As many investors in real estate would agree, having a great property manager is a good thing. This is the same case when it comes to short-term lets and Airbnb. If you own such a business or you have decided to let your house or apartment for some time, you need to work with a property manager.
The COVID-19 pandemic has brought many changes and with more people not going to work, there is a rising need for vacations. Short-term rentals have gained popularity today. However, Airbnb property managers must apply specific standards to increase their guests' turnover rate, which will, in turn, increase the income. Here are reasons why applying these standards is vital and beneficial to the property owner.
• Low Maintenance Costs
Tenants are happy if they are offered a well-maintained place with quality assets. This is what they narrate to their friends, who will want to visit the place too. Low maintenance means that you have someone taking care of the property on your behalf. This is what Airbnb property managers do. They keep the place neat and well organized for your guests. Therefore, you need to consider quality Airbnb management to reap this benefit. This saves a lot of money in the long-run.
• Efficient Collection of Rent
If you have an Airbnb business in Edinburgh, then you may have an idea of how difficult it is to deal with clients when it comes to collecting the rent. If the short-term tenants did not pay the full amount, the property manager makes work easy for you by ensuring the money is paid within the agreed time. This has greatly helped in getting good income for the proprietors.
• Quality Tenants
Most of the reservations are done online. This means that you haven't met your guests and you do not know how they will behave while at your premises. The good thing about a property manager is that they scrutinize the guests to know if they are suitable to stay at your place. They get quality tenants who will take care of your assets during the stay and those that will cause or no fewer problems.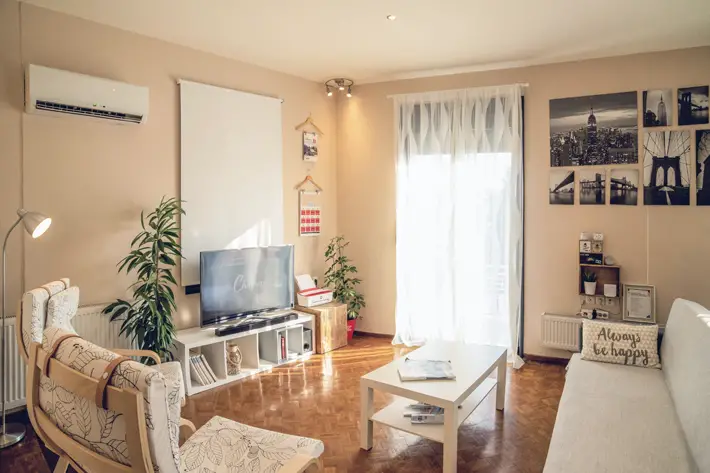 • Few Legal Issues
Your investment can face various legal issues from unsatisfied customers. Therefore, you need a person who can help you out. Airbnb property management companies have ample knowledge and can assist you to avoid such vulnerabilities. Their services help proprietors save time and money when dealing with customer complaints.
• Effective Marketing
Due to the increasing number of Airbnb businesses, the competition has become stiff within the sector. Some businesses have quit while others are barely surviving. One way property managers are helping such businesses is by carrying out effective marketing of these properties. They have efficient marketing strategies that are putting Airbnb businesses out to the public. This has impressively helped to boost the rate of bookings and the amount of income the proprietors are earning.
Summary
Airbnb property management service providers have employed their new professional standards to help improve the income of their customers. As these standards apply, the property owner is bound to enjoy the above-mentioned advantages.