Are Yorkshire private rental prices too high for this generation of tenants?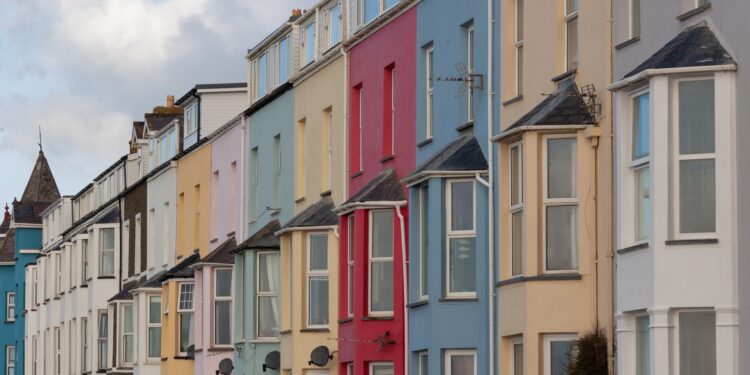 New research, analysed by LandlordBuyers.com, shows that UK rental prices have increased by 10.6% since 2015. 
Yorkshire and The Humber were joint 3rd as the two regions which experience just a 1.7% increase in rental prices between 2020 and 2021. As the North-South divide narrows with more companies promoting remote-working and bigger corporations relocating up north, is this the end of London dominance across the country 
Interestingly London was the only region that experienced a decrease in private rental prices. Between July 2020 and July 2021, London saw a 0.1% decrease in rental prices! 
LandlordBuyers.com Managing Director, Jason Harris-Cohen, said: "Rental prices will always rise where there are more tenants than available properties and in our experience, the UK rental market is continuing to see strong demand at present. 
Despite a pandemic, moving activity in the UK rental market has remained buoyant – and perhaps you could say rental demand is at such high levels because of the pandemic, with people moving for re-evaluated lifestyles and working practices. The statistics suggest that even as a semblance of normal life resumes, we will keep the same pace in the private rental sector. We expect rents to keep rising, although incrementally, and voids to stay low. 
You can see the full infographic and all the regions across England by clicking here.