7 Best Real Estate Investment Strategies in 2021
As bond yields have fallen in recent decades, capital allocations to real estate have increased. Real estate has become a source of wealth creation and portfolio diversification for a broad variety of investment entities, thanks to financing qualities that benefit institutional investors, fund managers, and entrepreneurs alike.
It's a fact that the real estate market is continuously evolving. When ripe with opportunity, an investment plan or business area will easily dry up. In recent years a lot of people are investing in condos. You can always look for the newest condos in your area, for instance you can check Precondo to know about some of the best condos if you are based in Markham, Ontario. Being able to recognise current market opportunities and having the versatility and foresight to pivot to take advantage of them is an important part of being a good real estate investor. We bring to you 7 best investment strategies that you can consider in the area of real estate.
PROPERTY RENTALS
Individuals with do-it-yourself and renovation skills, as well as the patience to handle tenants, can find that owning rental properties is a great opportunity. This technique, however, necessitates a significant amount of capital to cover up-front maintenance costs and empty months. Finding, purchasing, and maintaining residential dwellings — single-family homes, duplexes, townhouses, and condominiums — for a profit is what rental property investing entails. The majority of owners own "cash-flow" rental units, which means that the monthly rental revenue exceeds the monthly rental expenses. In an expensive and rapidly rising industry, this isn't always feasible. Investors can opt to break even or finance a portion of the monthly cost in the hopes of keeping the property and selling it for a profit later. According to Estate Agents Maidstone, rental property investing is ideally suited for those who have the experience and desire to play an active role in the process, such as investigating, identifying, and purchasing properties.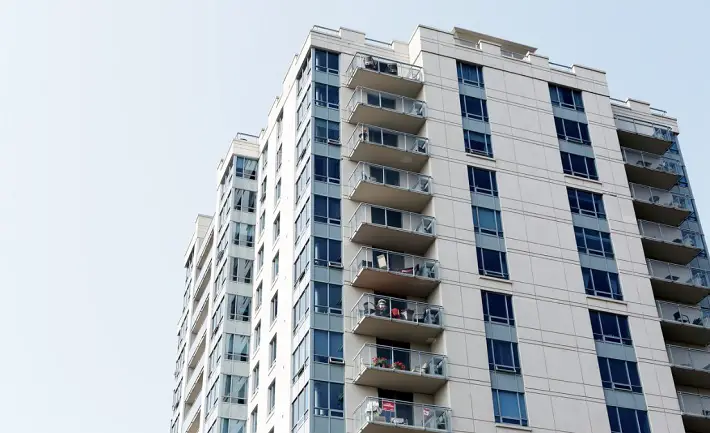 THE SNOWBALL PLAN FOR RENTAL DEBT
A technique for building equity, reducing risk, and ultimately creating an ongoing income stream from rental properties is the Rental Debt Snowball Plan. It entails collecting all of the cash flow from your current rentals and all other outlets, then focusing the cash flow on paying off one mortgage debt at a time. The magic of this strategy is the speed that debt payoffs start to snowball over time.
HOUSE FLIPPING
House flipping is only for those with extensive knowledge of real estate valuation, marketing, and renovation. House flipping necessitates money and the ability to perform or supervise repairs as required.
ALL ROADS LEAD TO EQUITIES
This policy setting indicates that investors should make sure their portfolios have enough real-estate exposure. Since central banks have driven yields to low levels, high-quality nominal assets provide only meagre – and in many cases negative – real returns. Risk aversion and therefore equity risk payments also have room to fall as central banks continue to search for ways to reduce risks, which is likely to boost performance over the medium term. Investors seeking to retain real wealth and fulfil long-term commitments would be strongly incentivized to invest a large portion of their portfolio as economies recover from the pandemic-related shock.
HOUSE HACKING
House hacking is the practice of living in a home that also generates revenue, such as a duplex, triplex, fourplex, or a home with additional rentable space, such as a garage, guest house, or spare bedrooms. You can lower your overall housing costs by renting out a portion of your home. House hacking is also a fantastic tactic because it allows you to gain experience as a landlord while still living in your rental. After you've lived there for a while, you can move out and transform the property into a long-term rental.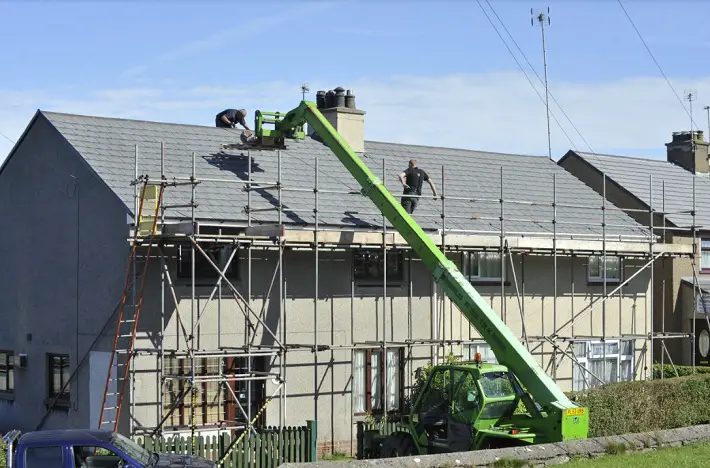 FIX-AND-FLIP
The Fix-and-Flip technique entails locating properties in need of repair, completing the repairs, and reselling the property for a profit. It isn't always simple, but the beautifully built houses and sometimes large sums of money make it worthwhile.
ADDING VARIETY TO PORTFOLIOS
Adding more asset groups is also a way to boost the risk-reward trade-off. Real estate should continue to offer attractive returns while also offering a more income-oriented aspect, given low-interest rates and a recovering economy. Another way to improve long-term return opportunities is to invest a portion of your equities in private markets. Investing in longer-term patterns can also help improve the long-term return profile of portfolios.
These are the various real estate-based routes to the top of the financial mountain. Each has its own set of advantages and disadvantages. Keep in mind that most investors employ a variety of tactics at various times. Also, don't be concerned if you try one technique and find it ineffective. Investing in real estate is a business endeavour. Before you reach your sweet spot, you might need to experiment and try things that don't work.