IP55 Rating: Revamp Your Electrical Fixtures Using Modern Electrical Switches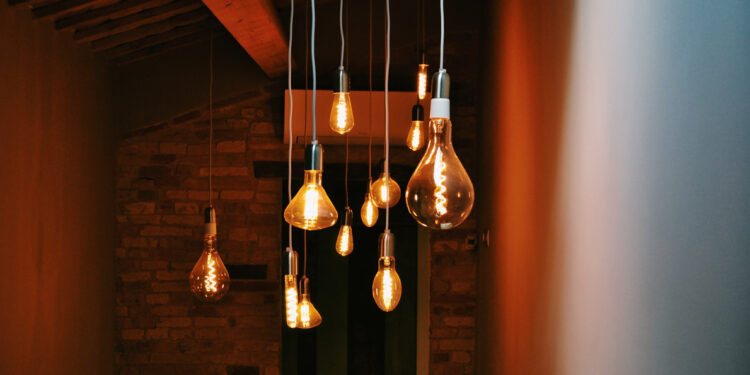 The technically advanced and modern electrical switches have completely revolutionised the electrical sphere. These next-generation electrical switches available in the market are easy and safe to use. Apart from their efficiency and functioning, the electrical switches are available in a wide range of wall mounting options, which would enhance the look of your home. These modern switches are completely different from the standard switches which were commonly used previously.
However, it is important to know the switches' resistance to different components such as dirt, dust, moisture etc. And, for ensuring this resistance, there are certain standard ratings, such as IP55, which the switches and fixtures should have.
IP rating denotes Ingress Protection and is a standard synonymous to the International protection mark. And IP ratings such as IP66 and IP55 are made of the two-digit grading system and majorly applied to mechanical and electrical substances' enclosures, enabling customers to clearly understand an item's resistance to dirt, dust, and other components.
An IP55 rating given to a fixture denotes that it offers protection against dust ingress, which is harmful for ideal operation. In addition, socket outlets that are IP55 rated offer greater weather resistance.
Therefore, in compliance with the IP55 ratings and standards, the switches used earlier in households have been revamped, eliminating the challenges people used to face earlier. We've mentioned a few features of new age sockets, switches and accessories that are more viable than the ones used previously:
1. Safety Loaded Features
The smart and advanced electrical switches helps users keep their life free of hazards as safety is prioritised in such switches under most types of environment.
These smart switches usually have safety shutter sockets, which automatically closes when they are not in use. Such sockets are highly advantageous for houses that have elderly people and kids.
2. UV Rays and Water Resistant
The electrical switches placed outside, which are in direct contact with the sunlight, are usually safe from damages or cracks. In addition, generally, these switches are resistant to water. And, as these switches are manufactured with high-quality material, they are durable and safe to use in most climatic conditions.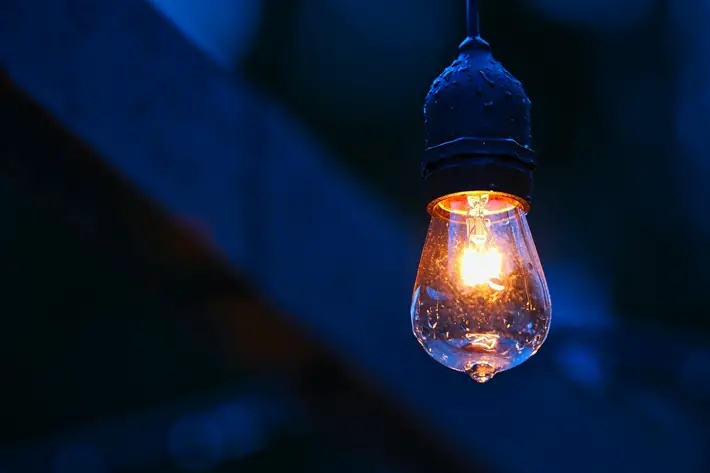 3. Ease of Installation
Smart electrical switches offer the benefit of easy installation. If you buy such switches from a reputable company, these switches will come with a loading installation pack, screws and mount plate.
Moreover, if any damage is caused to these switches, a person can easily add or remove any part in particular. Or, if in case the switchboard undergoes some kind of breakdown, you need not change or replace the entire board; instead, you can simply buy new parts, assemble them and keep your switchboard working.
4. Soft Switching Mechanism
The smart switches are easy to use, and you need not put much effort in operating them, whereas traditional switches used to have hard buttons. These modern switches have a soft switching mechanism that makes the operation smooth, soft and easy. Moreover, they do not even produce any sound, like the traditional switches used to produce. Therefore, with smart switches, you can rest assured of all the convenience possible.
5. Design That Suits Every Wall And Texture
The sockets, accessories and electrical switches can be easily mounted on the designer plates as they are sleek. You would get a number of options for switches online with different designs that would suit your house's wall perfectly. In addition, the designer and sleek mounting plates add an elegant touch to the walls on which they are mounted. Precisely, these switches add up to the beauty of your walls.
As these modern switches usually have an IP55 rating and are manufactured with thermoplastic, they are safe to use even in swimming pools, garages, balconies, etc., where other traditional switches might get damaged due to water or different temperature.
Therefore, consider replacing your traditional switches with modern switches having IP55 rating, which are easier and safer to use.