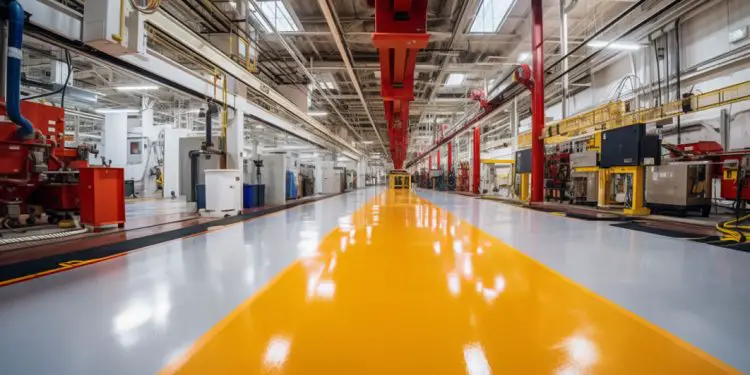 For many reasons, epoxy resin flooring stands out from other flooring alternatives when it comes to picking new flooring systems for industrial usage, garage floor coating, or any other outdoor surfaces.
Epoxy flooring, also known as resinous flooring, is extremely durable, adaptable, sustainable, and aesthetically pleasing for any surface. The most appealing aspect of epoxy flooring is its resilience to severe levels of wear and tear, making it one of the most durable flooring solutions.
If you are thinking about installing epoxy resin flooring, here is a breakdown of everything you need to know about epoxy resins before you start to plan an epoxy resin floor.
What Is Epoxy Resin Flooring?
One important feature of epoxy coating is that it is chemically unique from standard floor coatings. Resinous flooring is made out of a two-part epoxy system, which is a mixture of polymer resins and hardeners, similar to epoxy glue.
When the epoxy resin and hardener are correctly combined, they react with one another, forming a chemical link with each other and with the floor itself. The chemical link results in a rigid plastic substance that is long-lasting, resistant to deterioration, and adheres very well to its substrate.
This can also have other materials incorporated, such as pebbles or grit, to add non-slip texture to the epoxy resin surface. Epoxy floors are defined as epoxy coatings that are at least two millimeters thick. An epoxy floor coating is any epoxy floor that is less than two millimeters thick.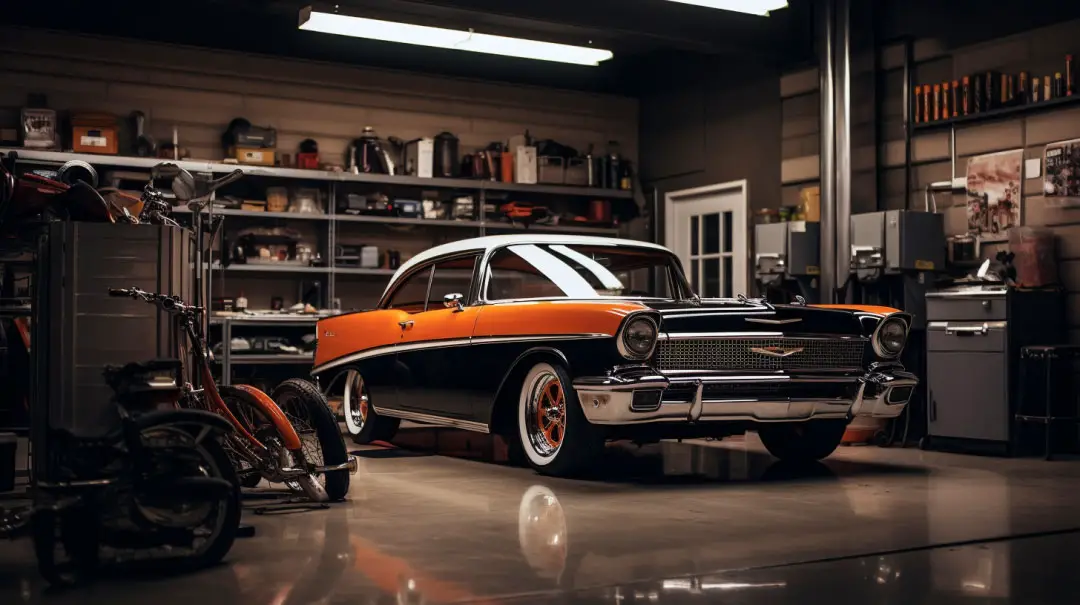 What is the lifespan of epoxy flooring?
Epoxy flooring may last up to 20 years if properly cleaned and maintained. With heavy traffic, stains, scratches, and scuffing will appear over time. To keep your epoxy flooring in good condition, clean it at least once a week, more frequently, if there is heavy usage on a daily basis.
One significant advantage of epoxy flooring is that even replacement is simple. If you wish to replace your epoxy flooring, all you have to do is arrange for removal and re-installation. There is no need to repair the floor underneath the epoxy coating since it will have been covered and kept safe by the resin layer.
PU flooring vs. epoxy flooring
There are two types of resin flooring: epoxy flooring and PU (Polyurethane) resin flooring. Each of these has its own advantages and disadvantages.
Epoxies are very hard setting and can be brittle as a result; therefore, if you are installing your new floor on a substrate with flexural movement, epoxies may fracture. Polyurethanes allow for some flexural movement.
True epoxies will also yellow slightly in the sunshine, although polyurethanes will remain considerably more colorfast. Polyurethanes, on the other hand, are often more costly.
If you want something long-lasting and low maintenance, PU resin flooring may be the finest solution. Epoxy flooring should be entirely appropriate if you are on a budget or wish to apply resin coating for household usage. For industrial use, PU is worth the expenditure.
Conclusion
Epoxy flooring is a flexible chemical solution that is functional, long-lasting, impact-resistant, and adaptable to any area. Whether you need an attractive entryway to a restaurant or a tough surface to endure industrial activity, there should be a unique epoxy resin surface option to fit your needs.