Magicube – Building Environmental Blocks Together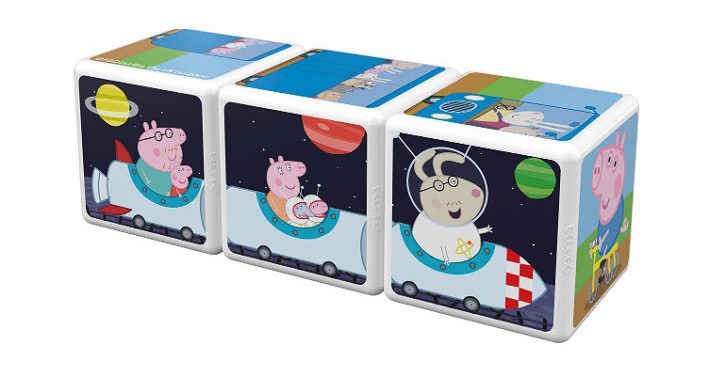 Magicube is a cutting edge construction system. They turn the concept traditional building blocks into something extra "magical". Developed for different age groups: 1 1/2+ and 3+ the Magicube collection offers complete versatility and flexibility for all age groups. Providing a supply of fun activities that reinforce those basic skills and a hands on approach to learning.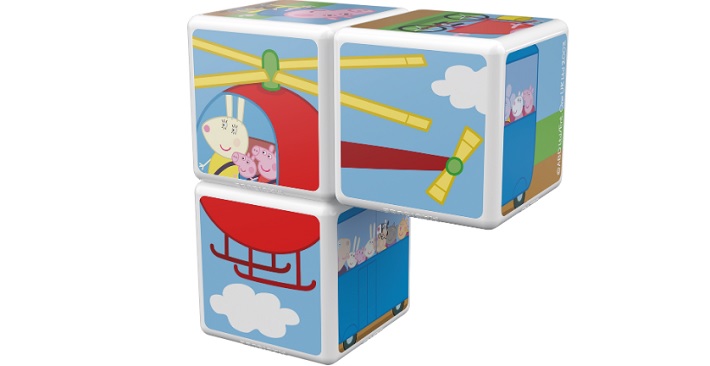 "Captivating Themes"
Captivating themes include some of your children's most loved TV characters such as the Peppa Pig Magicube. Match up the magnetic cubes to build Peppa's house and garden. Or the Paw Patrol Magicube, build Marshall's fire truck or Skye's helicopter, the possibilities are endless.
For a greater understanding of learning principles, the Math & Word Building Magicube offers Maths and Word building activities helping to reinforce a child's first numeracy and literacy skills, with number and letter recognition. As well as first sums and words.
Geomag's Free Building Magicube, allows children to explore the freedom of creativity without boundaries. Available in sets of 8, 16, 27 and 64 the brightly coloured cubes allow children to build to their heart's content. The magnetic cubes attach to each other on every side. This simple, fun and creative play activity encourages even the youngest of kids to develop their dexterity.
"Observe, create and solve"
As part of the prestigious 2020 'Editors' Choice Awards' presented by the British Toy and Hobby Association. From the extensive number of 260 exhibiting companies, Geomagworld's new initiative, the Green Collection, was among the most voted by journalists present, coming runner-up in the ranking. Alongside the launch of the collection a number of new Maths and Word sets will be available which allow children to observe, create and solve with the basics of STEM learning.
New Mix & Match sets depicting animals alongside their favourite foods and homes. Which allows children to make fun combinations and bring these animal creations to life.