3 Reasons Why Leasing an Electric Car Is Better Than Buying in Today's Market
Anyone in the market for a new car always seems to be questioning whether it is better to buy or lease, but this is especially the case when it comes to electric cars. In fact, electric car leasing is actually better than buying a new electric vehicle (EV) for three very good reasons.
1. Technology Still New
While electric cars have been on the market for a number of years now, the technology is still very new. Advances are made as time goes on and it is expected that all the 'kinks' will be ironed out as time goes on. Even at this early stage, the level of technology varies from car to car and this is why it is important to find a way to compare makes and models. ElectriX, a website that provides ongoing information on EVs and electric car lease deals, compares the technology between various vehicles so that consumers can find one that meets their needs.
2. Cost Reduction as Technology Advances
Also, it is a well-known fact that as technology advances, the cost of production decreases. As an example, a simple 1-megapixel digital camera cost over £700 in the late 1990s but, today, even mobile phones with much better cameras are a small fraction of that cost. The technology was still new, so the cost of production was much higher. This will be the case with electric vehicles as well. The same can be said of flat screen televisions and even mobile phones. EV lease deals provide consumers a cost-effective way to drive an environmentally safe car while the cost of purchasing an EV continues to fall.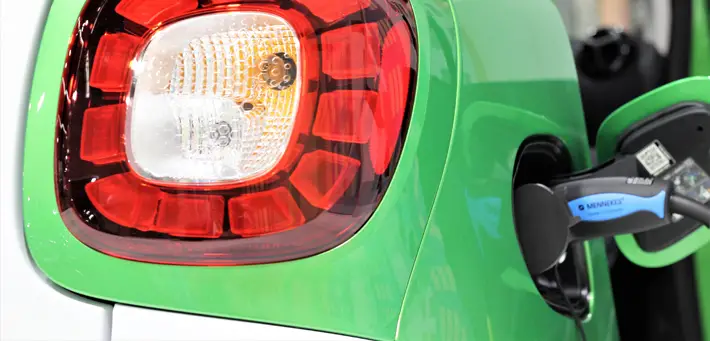 3. Depreciation Not a Concern
Another one of the biggest benefits of an EV lease is the fact that the value of a new car begins depreciating the moment it is driven off the lot. When you lease a vehicle, depreciation is never factored in so there is no loss of money. This has always been a sore spot with car buyers who spend a small fortune on a new car only to have it lose value so rapidly. There is no making that money back even if you immediately listed that car for sale. It would still only be worth a fraction of what you paid for it. Since you don't own a leased vehicle, nothing is lost to depreciation.
These are only three of the main reasons why consumers prefer leasing an electric car over buying one. If you are in the market for a new car and you are interested in trying the benefits of this cutting-edge technology, you just might want to check out a few EV lease deals to find one that fits your budget. By the time it is mandatory that all new vehicles sold must be electric, you will already be well acquainted with the technology and ready to buy the car of your dreams. However, you just might want to continue leasing because the advantages of leasing will not have changed!