Things to Prepare When Taking a Long Road Trip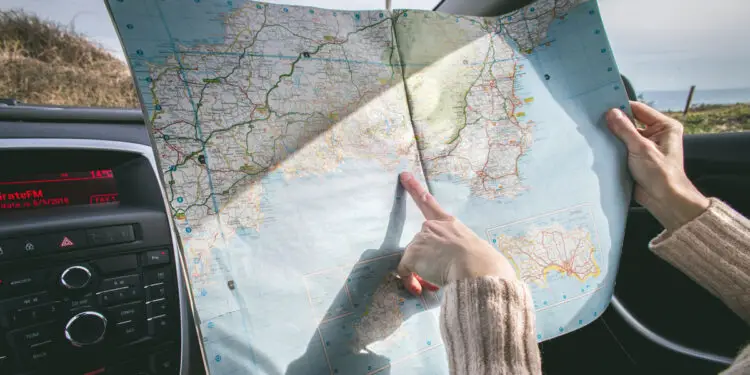 As the likelihood of holidays, road trips and visiting friends and family across the country is now on the horizon, many of us will be getting excited and planning for some lengthy road trips.
With staycations set to be the holiday of choice for many families in the UK this year, getting the car prepared for a journey by road is essential as part of your holiday prep.
But what exactly do you need to take on a long car journey? And how do you prepare? From comfortable clothing to getting your car road ready, here is what you need to do to get ready to take to the open road.
Travelling in comfortable clothing and shoes
When you are travelling for long distances, it is important that you are comfortable throughout your journey. Of course, air conditioning and a clean car help but you should also consider the clothing and shoes you wear. If you're planning activities along the route, wear comfortable activewear and trainers, as stretchy and performance enhanced clothing have been designed for comfort.
Making sure your car is road worthy
You will no doubt ensure your car is fully serviced and within its MOT date before you go on a road trip. However, you should also ensure that your car is full with fuel to get you to where you need to go and make sure you have jump-start cables and headlamp bulbs just in case something goes wrong.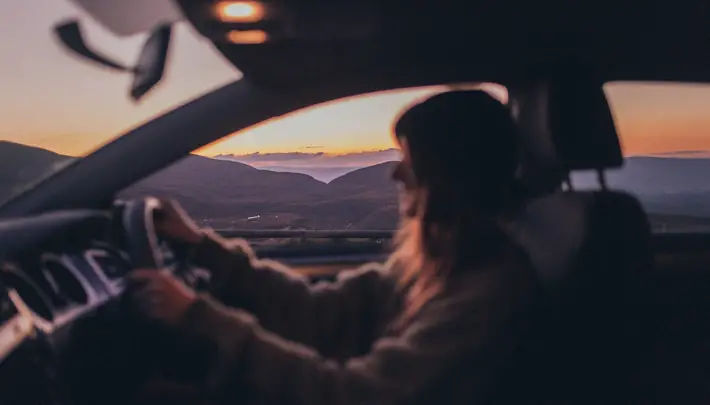 Stocking up with safety essentials
Hopefully, you will enjoy a smooth journey without any issues, but problems can occur so make sure you're prepared. It is a great idea to stock your car with a first-aid kit and high-visibility vests in case of an emergency after dark. A torch and foil blankets are also great items to have on hand should you breakdown at night.
Planning adequate rest breaks
Driving can be exceptionally tiring, even for experienced drivers, and it is vital you plan adequate rest breaks along your route. Rest doesn't need to be sleep, getting out into nature and fresh air can help rejuvenate you too.
Plan stops at interesting attractions or areas of national beauty along the way to have a rest and make the journey enjoyable. Consider your trave as part of your trip to get more from your experience.