Why You Need Exhibition Stand Builders
When was the last time you were part of an exhibition? Whether it was a few weeks back, months back, or are currently planning for one, the single most important element to include would be an exhibition stand. It's the best way to represent your brand, as well as your products and services. However, you can't put up a stand alone.
Enter exhibition stand builders!
These are professionals who will not only design your stand to perfection but will also ensure that you're in tip-top shape for the next exhibition:
● To maximize your return
Ideally, your stand should represent professionalism at its best. It should bring about a professional presence at a conference or tradeshow. Chances are that you're already spending money at the event, which is in the form of purchasing support materials or paying staff.
Using exhibition stand builders is also an investment that will bring about great returns. Just to ensure that you maximize all your space, you can map out the footprint of your stand. Most importantly, you will attract potential customers to the stand and get leads.
● To create a versatile system
Another advantage of using an exhibition stand builder is to create a versatile system that will help you enjoy multiple uses.
For instance, you could commission to have a banner printed from the same company or even ask the builders to create a modular exhibition stand that will provide elements of marketing, such as the display of flyers and other information that would be useful to your target audience.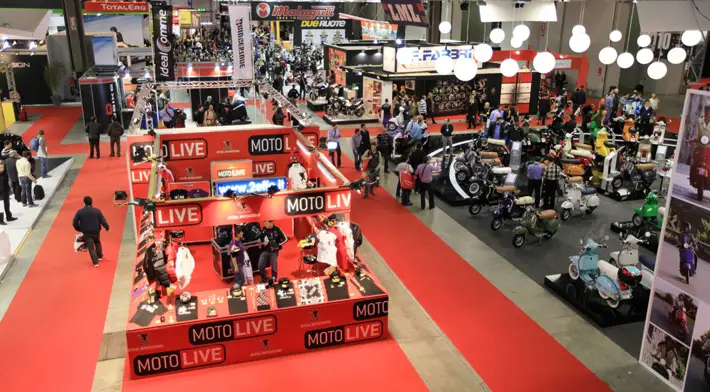 ● To create exceptional exhibition ideas
Exhibition stand builders are an avenue for making your presence at an event known. In fact, it would be challenging to miss a well-designed promotional; platform that is unique to your organization's colors, mission, and vision.
As such, using stand builders will add a creative flair to your marketing and sales platform. You'll easily be noticed by your target customers because the design is "out there".
● To be remembered
It's as simple as not wanting the next person to forget your brand name, The colors on your logo, and all the items you displayed during the sale. Needless to say, you'll have to be different from the rest so as to be remembered and exhibition stand builders can do this for you.
They will take your idea and execute it brilliantly to set you apart from your competitors, And because they do this so skillfully, the stand will be etched in people's minds and act as a reminder of the trade show. Also, a well-designed stand will portray your brand as innovative and confident.
The Bottom Line
There you go! Every reason why you should consider the services of a stand builder for your next exhibition! If you're planning to exhibit your business, you should always do it in a professional way. Stand builders are always the way to go!
They will help your brand embrace its uniqueness and flaunt your services before your clients and target customers in the best possible way.