What to Consider When Starting an E-Commerce Business
Starting a successful e-commerce business isn't as easy as some Instagram and YouTube "gurus" often make it out to be. If you think of any brick-and-mortar business, just having the right product or location isn't a guarantee that you will be successful.
You will need everything from a simple and effective buying, shipping, and return system and even a few label printers. Here are some of the most important things to consider when starting an e-commerce business.
The Product
The first thing you will need to decide is what you are going to sell. This is arguably the most crucial step and will determine your target market, your marketing strategy, and how you will go about acquiring the stock you need.
You need to research which product will fill a gap in the market or which product has become popular but is inaccessible to your city or country. This will take time, but it is a necessary step.
Website Design & Look
If you were standing in front of a run-down garage and a Nike flagship store, which business would be more attractive to shop at? How your website looks and operates is pivotal to whether or not a buyer will take you seriously.
Choose a design that not only looks good but is also incredibly optimised and functional. Make everything easy to find, making checking out quick and simple, and create a website that shoppers want to share and tell people about.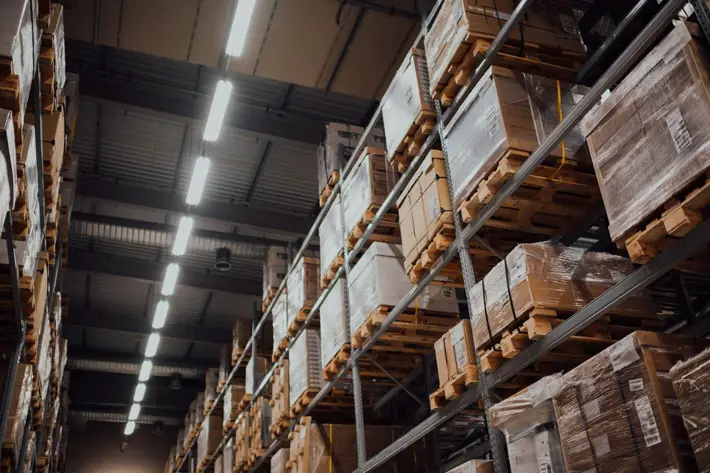 Know Your Customer
Market research and understanding what your customer wants is part of the product selection step. You need to either understand what your potential customers need or find a product that satisfies a need your future customers didn't know they needed.
It is also important to remember that choosing a unique or highly niche product that you think will grab attention isn't always the best idea. Maybe your customers would prefer a better way to clean their dishes as opposed to a brand-new electric scooter.
Inventory vs Dropshipping
Choosing between holding inventory and dropshipping is another vital consideration. Holding the inventory yourself will cost money and time, as you will need to buy it all, have somewhere to store it, and do all the processing and shipping yourself.
If you are doing this by yourself, dropshipping may be the better option. You won't have to hold the inventory yourself; instead, you will ensure orders are processed with the supplier.
Your Hook
Considering you are unlikely to find a product that no one else is selling, you will need a hook to set yourself apart from the competition. You need to figure out what makes your product or company different/better than others.
With a fairly standard product, this could also involve finding different ways to use or sell it. A handheld vacuum cleaner is simple, but one with a car charger makes it more versatile than a regular handheld and, therefore, different.
Marketing
There is no point in having a life-changing product if no one knows you are selling it. You will need to set aside a large fund that you will use for paid marketing across the internet, and especially social media.
These platforms should be your number one priority. Millions of people log into their Instagram or TikTok every day and having your product there is one of the best ways to get thousands on it.
Content
Many people need to pay more attention to the importance of having content on their pages. A successful e-commerce website has more than just lists of products they sell; they have other information that will keep people on its page.
Content can range from having in-depth product descriptions to blog posts where your customers can read, comment on and engage in what you have to say.
Competition
As mentioned, there is a slight chance you will be selling a product no one else is selling; therefore, scoping out your competition is necessary. You need to be aware of how successful they are and what approaches they use in their marketing strategy.
Look at their social media and see what type of promotions get the most engagement or what type of sales and discounts they use. You can then use this as a blueprint to do something different or better and "one up" them.
Employees
From relatively early on, you need to decide if you will be doing this by yourself or will you need help. Managing an e-commerce store can be very labour-intensive and time-consuming, and there will also be aspects of the business you don't know.
Multiple resources available will allow you to hire someone full-time or part-time to help you, especially over busy times. You can also hire a freelancer to manage your social media if you need it.
Patience
It doesn't matter how great your product and website are or how well you market; success isn't something that will happen overnight. You need to be patient and be prepared to work day and night for little to no reward for a while.
There are hundreds of thousands, if not millions, of e-commerce businesses on the internet; it takes time for yours to rise to the top and be the one that people see and visit regularly.