What Risks Due Diligence Helps to Avoid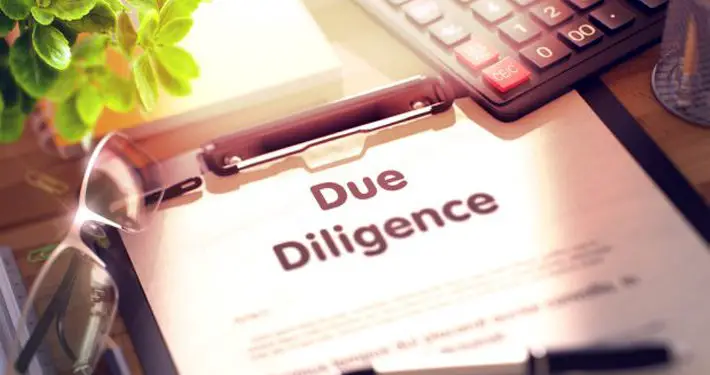 The term Due Diligence was introduced into legal circulation in the United States in the early twentieth century. Initially, it meant a broker disclosure procedure to an investor about a company whose shares are traded on a stock exchange. Currently, this term refers to the collection and analysis of information in order to assess the various risks associated with investing.
Today, independent consulting agencies that have a staff of specialists for complex analysis are involved in the implementation of this procedure. For example, Cosa.solutions, which has been providing such services to companies from all over the world for more than 5 years.
The procedure can include several independent stages, for each of which an objective report is created for the customer:
       Operating;
       Financial;
       Tax;
       Legal;
       Marketing.
During Integrity Due Diligence, a general report is generated in all areas under study.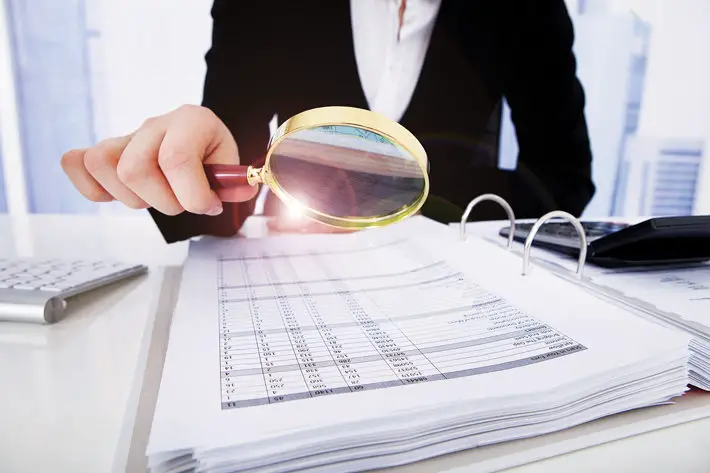 What risks Due Diligence helps to avoid
The main goal of the event is the complete elimination of entrepreneurial risks, including tax, economic, legal and marketing ones. And if this is impossible, then their minimisation to an acceptable level is conducted.
The main risks that can be eliminated with the help of Third Party Due Diligence include:
       loss of property or money;
       purchase of securities at an inflated price;
       default by the debtor company;
       penalties on company property;
       unfair actions of competitors;
       initiation of lawsuits and their adverse effects;
       company takeover;
       damage to reputation;
       invalidation of the transaction;
       loss of intellectual property.
As a result of the procedure, the company receives a comprehensive analysis of the enterprise, with a description of key business processes and detailed recommendations for improving management.
At the moment, quite a lot of companies of various sizes and professional levels provide Due Diligence service in the market. Choosing a company is one of the most important decisions for a customer to receive quality services.
Using the link https://cosa.solutions/solutions/due-diligence-and-compliance/, you can find detailed information about the features and benefits of carrying out such work by COSA Solutions – a company whose mission is to provide reliable information for the growth and development of business.