The Top 4 Reasons to Hire a Notary Public in Central London
In the current political and economic climate, an individual must ensure that they are on the right side of the law. Doing this can easily be achieved by having some form of assurance and secondary advice before taking any step. This translates to different areas of life, be it travel, career or education. Using the services of a notary public is one way of achieving this, as described below. However, let us first explore exactly what a notary public is, and then move on to what to expect from them.
What is a Notary Public?
A Notary Public is a legal professional who helps to validate the authenticity of documents. They often provide services for individuals who are traveling overseas and intend to do business there. It is important to ensure that your documents will be accepted in the country that you are going to. This will be necessary if you want to study, get married, work, or start a business. If you are in the UK, for instance, and would need to travel to another country, it is advisable to procure the services of a notary public. These professionals are also able to offer services within the country, for instance at Notary Public Central London. Some of the benefits of getting these services are as follows:
Fraud prevention
Hiring a notary will ensure that all important documents that would require a signature are authenticated. The notary will request original copies of documents and ensure that they are a true copy of the original. Spotting any discrepancies in the documents may be difficult for the untrained eye. One may likely miss out on important identifiers such as serial numbers, stamps, or seals and therefore end up getting tricked. For business transactions, such a mistake could lead to a significant loss of revenue along with negative consequences for your organization or company. To ensure that all your bases are covered, you should have a notary present to assist you in the signing process.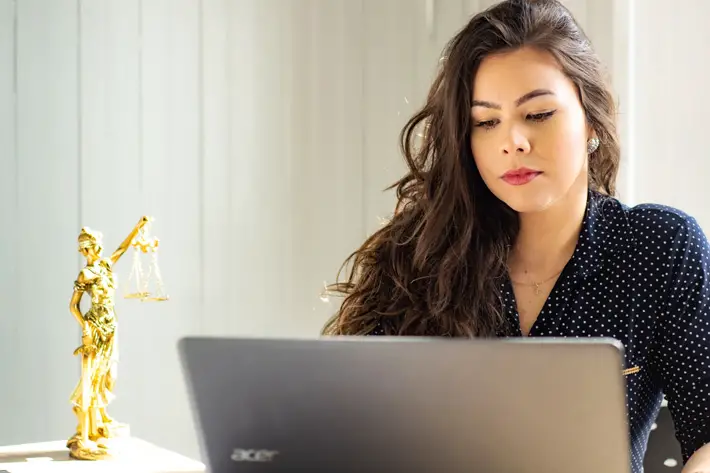 Saves time and resources
There are plenty of mobile notary publics available at your disposal that are simply a phone call away. Previously, one would need to go to a stationary notary that could only be accessed from their home or work office. It was therefore tempting to avoid the hassle of going all the way to the notary to obtain the assistance that you need, and instead, take up the risk of fraud. Things are however currently a lot easier, due to the flexibility that mobile notary publics offer. You can have a notary public come to you from any location and easily have your documents notarized. As such, you will not have to worry about location and transport fees. You will also be able to save the time spent going over and use it for other matters.
Help prevent legal disputes
One of the biggest risks when it comes to any contractual process is a difference in opinion that can lead to litigation. Lawsuits are quite expensive and time-consuming and can lead to a lot of reputational damage and destroy business relationships. To ensure that this is avoided, it is best to procure the services of a Notary Public* in these meetings. One of the common tactics in the contractual process is that after signing, the other party later claims that they were not the ones who signed the document. It, therefore, becomes quite difficult to prove this, as it is the word of one person against another. With a notary present, they will confirm the identity of the person signing, and hence ensure that there is no room for these disputes to occur.
Creates diligence in the contractual process
Contracts and legal documents can be quite boring to read, as they contain a lot of legal jargon and transcend many pages. So often, even when purchasing an item or a service people don't read through the terms and conditions. The same case, therefore, applies in the contractual possess, which then causes one to miss out on important clauses that breed disagreement later. When a notary is involved in the process, it motivates the parties involved to be more diligent in reading through the contract and ensuring that everyone is on the same page. Consequently, with the acquired information from the read-through and the assurance brought in by the notary public, one can have more confidence in the process. It becomes smooth and streamlined and allows for one to maintain good business relationships that could come in handy in future endeavors.