It Has Never Been a Better Time to Start a Business in the UK
Surprisingly enough, the entrepreneurial landscape right now is very favourable. Start-ups have been emerging all over the UK in the last couple of years despite the pandemic. If you're thinking of starting a business, there's no better time than now.
In 2021 there were registered no less than 800,000 new businesses in the UK. This is a record number that speaks clearly of the start-up frenzy that has hit Britain. Despite the pandemic, entrepreneurs are blooming, and many are reconsidering what kind of work-life they're dreaming of. If you're one of them, there's no reason not to start your business.
The first few steps of becoming an entrepreneur
If you decide to take the leap and start your own business, there are some initial pitfalls that you should try to avoid. One of the best pieces of advice you can get is to think your business through from the beginning. What are you selling and why? How will you sell it and to whom? Do you need funding to start and how much?
The same goes for branding your business. This should be a part of your initial considerations as well. When you set up your website and choose your name, you should think about your brand as a whole. First impressions like your name are very important for your success. If you're still in this initial phase, and if you are looking for a name for your business, you can use an online name generator. This is a great business tool to help you get started.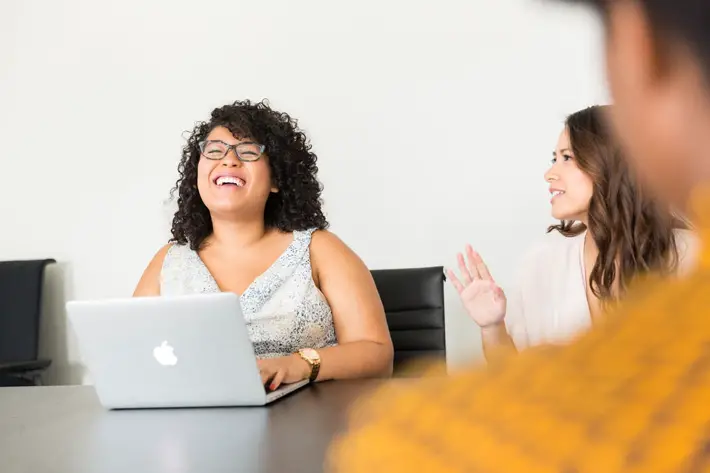 Work with something you're passionate about
Most entrepreneurs succeed because they're very passionate about what they do. It is no easy task to build a business from the ground up and most start-ups run into the same pitfalls. That's why you should think carefully about what kind of business you want to start. When you know what you want to do, you start out making your business plan.
Having a business plan is one of the best ways to make sure that your dreams are turned into plans. The trick is to make your business plan as detailed as possible in terms of everything from marketing and branding to finances and organizational structure.
Know your market
Just as there have never been so many start-ups as right now, there has never been so much competition in the markets. That's why you need to make sure that you get to know that market you're entering well. You should start out conducting market research and analyses on your target groups. You must understand the underlying structures of your market.
You should get to know the world of start-ups and network with other new entrepreneurs. You should analyze your competitors. What and how are they conducting their business? And most of all, you should get to know your customers and in particular your target group thoroughly. That way you can brand yourself for them and make your start-up into a successful business.
Do you want to achieve success faster?
If you want to become an entrepreneur but are worried about starting from scratch, consider buying an existing business for sale with a proven track record of success. We understand this solution will not be suitable for everyone as the upfront fees can be significant depending on which business you choose. But this solution can help you achieve success much faster. If you would like to browse the latest businesses for sale, you should use businesses-for-sale-uk.co.uk today.