How to Expand Your Business Into Brand New Areas
Marketing your businesses successfully often requires a significant investment, especially as 64% of SEO marketers describe costly practices such as mobile optimization as being central to their ventures.
This is particularly true when expanding into brand new markets, which may require you to acquire new leads and create more integrated marketing campaigns that cost more than attempting to retain existing customers.
But what steps can you take to successfully break into new markets and areas of business? Here are some steps to keep in mind!
Make Market Research Your Key Tool
Central to any business expansion is competitive research, which requires you to develop a far greater understanding of your competitors and the core market in which you operate.
The latter point is particularly important, as competitive research can help to reveal trends in your target marketplace that may otherwise have been overlooked.
Through this process, you can also determine potentially lucrative gaps in the market, encouraging you to tailor your products or services accordingly and grow in the most efficient way possible.
Knowledge of your closest competitors also translates into more informed decisions, as you can begin to understand what they're doing well and the areas where you can improve on and potentially steal a competitive advantage.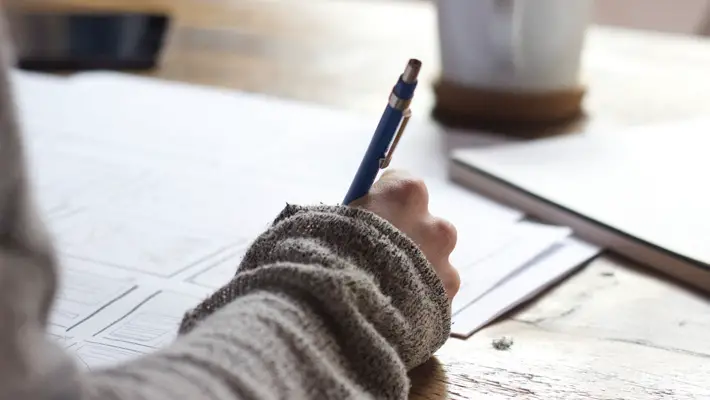 Create a Customer Loyalty Scheme
In the quest to acquire a new target demographic or audience, it's important to provide potential customers with tangible incentives.
One of the best ways to achieve this is to launch a customer loyalty scheme or program, which incentivizes consumers to spend money with the brand by providing cash rewards or points that can be redeemed for products at specific points in time.
For example, brands such as Cafe Nero offer a free hot beverage for every nine purchased, while running seasonal and limited time promotions that provide further stamps and giveaways over time.
Consider the Merits of Taking Out a Small Business Loan
Last, but by no means least, we'll come to the often-thorny topic of small business borrowing. Make no mistake; strategic borrowing can be key to commercial success, especially when planning near-term growth or the targeting of new markets.
The key is to determine the precise amount that you need to borrow through a small business loan, while identifying the best possible vehicle through which to secure financing.
For example, selling your accounts receivable through invoice financing is ideal when looking to optimize working capital in real-time, especially when dealing with 60 or 90-day invoice terms.
However, if you require larger sums of cash to drive growth, you may want to consider taking out a secured or unsecured business loan that offers a little more flexibility.