Why Choosing the Right Insolvency Practitioner is Crucial – 3 tips on what to look for
Businesses or individuals that find themselves in the position of choosing an insolvency practitioner will almost always be in a distressing situation. Whatever the events were that led to requiring such urgent financial measures being put in place, it's crucial that you get things right. Here're our top three tips on what to look out for when choosing one.
What are insolvency practitioners?
First off, what exactly are insolvency practitioners? Insolvency practitioners are licensed professionals whose job is to provide expert guidance for managing insolvency, bankruptcy, or other forms of severe financial distress.
The competence of the practitioner can significantly impact the outcome of the insolvency process, no matter which road you end up going down. Choosing an ineffective insolvency practitioner can result in assets being sold and distributed in an inefficient manner at best, and in an illegal manner at worst. So, what should you look for?
1. Are they qualified?
First and perhaps most obviously, it's essential to look into the qualifications of the insolvency practitioner you're going to use. You need to make sure that you're looking for a practitioner who's accredited by a recognised professional body, such as the Institute of Chartered Accountants in England and Wales (ICAEW) or the Insolvency Practitioners Association (IPA).
These organisations are required by the Insolvency Act 1986 to set extremely high standards for their members, requiring them to adhere to a code of ethics and ensuring that they're capable of providing reliable, legally compliant advice.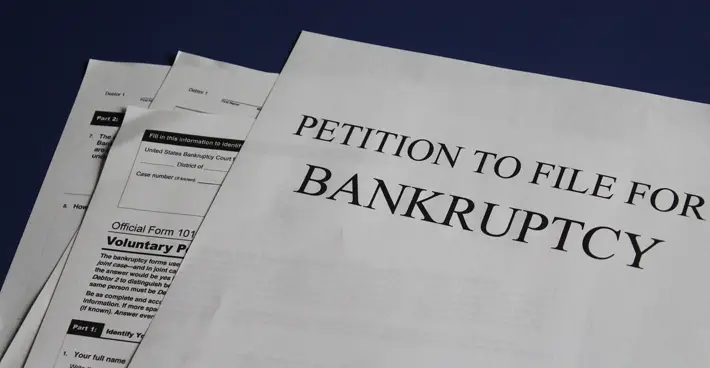 2. Are they experienced?
Secondly, experience absolutely matters when it comes to these kinds of matters. Insolvency practitioners with years of experience will have dealt with all kinds of complex cases, allowing them to develop a thorough understanding of the related regulatory frameworks that extend beyond the purely theoretical.
Make sure that you identify a practitioner with a proven track record of successfully handling cases of a similar nature to yours. Try asking people in your business niche for recommendations, and make sure that you have a good search online.
3. How do they operate?
Thirdly, experience and qualification are useless if you don't see eye to eye with the insolvency practitioner – therefore, communication and responsiveness are also critical factors to consider.
Insolvency proceedings are often highly complex and can take quite some time, involving multiple parties and legal processes. A competent insolvency practitioner needs to also be an effective communicator, someone who's able to keep you up to date on what's happening, and who's able to communicate why they're doing what they're doing.
The practitioner should also be responsive, addressing your concerns as soon as possible and keeping you updated on any important bits of progress.
Selecting the right insolvency practitioner is absolutely critical for both individuals and businesses facing extreme financial difficulties. When deciding which one to go with, it's essential that consider the qualifications of the practitioner, their experience in handling cases like yours and, importantly, their ability to communicate complex decision-making processes during a stressful time.