The 3 Factors Many Angel Investors Look For In Investment Opportunities
Angel investors are high net worth individuals that play a key role in the early stages of start-ups, contributing their capital in exchange for a share of the business and a measure of control.
They might typically step in when other investors have declined the opportunity to work with the start-up. Because they effectively jumpstart the start-up and contribute a magnitude of resources and expertise, they expect larger returns due to their important input.
Of course, these situations are rather big and brave for all parties concerned. Attracting these prolific titans of investment to a start-up is key. But what do they look for?
Therefore, here are the 3 factors many angel investors look for in investment opportunities.
The Right Team
The first thing angel investors seek to assess is the team assembled behind the business idea.
Start-ups are often on shaky ground from the moment they are conceived, and only a healthy combination of talent and passion will see them through. Having one without the other simply won't do; there are tough days ahead, and start-ups need to prosper. That unwavering commitment is the big draw for angel investors.
The BBC reported from the Hong Kong Rise technology conference in 2015, where one angel investor named Rajesh Joshi stated that he wants to invest in someone who will show them their business plan before asking for money. If entrepreneurs seek only to make profit and don't particularly care about the logistics behind everything, then why should an angel investor be excited?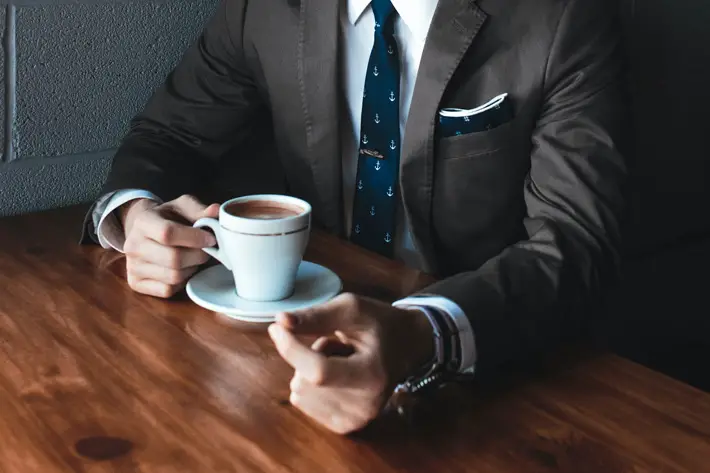 Post-Pandemic Prospects
The pandemic has reshaped almost every industry out there, redefining their way of work and their status within their respective sectors.
Obviously, it wouldn't make much sense to invest in a company that, unfortunately, is on its knees. The winds have undeniably changed for many entrepreneurs out there, and the storm hasn't quite been weathered just yet. There's still a stretch to go.
Therefore, angel investors look for companies in industries that will flourish post-pandemic, such as tech, because there's always potential for growth and innovation. This explains why technologist Tej Kohli invests in this sector, using his own success to rapidly scale technology ventures from the top down. All his projects are 'forward leaning', which means he attempts to get in early on the next big thing and innovate. An investment from him is a mark of quality and a sign of faith.
Optimum Scalability
Because angel investors are always looking for the next big thing, they typically aim to invest in start-ups that can upscale rapidly.
If the start-up is slow, laboured by a large workforce, or has long periods without sales and revenue, then all of this spells bad news to the angel investor. They're not in it for a long and patient waiting game, but rather seeking to make a loud and noisy impact straight out of the gate.
Unsurprisingly, investors these days are less willing to take risks, which means the stars must really align for many of them before they part with a single penny. The start-up needs to go from zero to a hundred as fast as possible in a sustainable way. Otherwise, it's highly unlikely the investment opportunity will be worth it in the long run.