Affordable Life Insurance Cover: Is It Possible?
Many people put off buying life insurance because they believe it's too expensive. However, not having life insurance can leave your loved ones vulnerable in the event of your unexpected death.
While it's true that some life insurance policies can be pricey, there are options available that won't break the bank. The key is to understand what factors affect the cost of life insurance and how to find affordable cover, which we'll discuss.
The Importance of Life Insurance
Life insurance is an essential financial safety net that provides financial support to your loved ones in the event of your death. The money benefit paid out by your policy can help cover funeral expenses, debts, and protect your family's income.
Without insurance, it may leave your loved ones with significant financial burdens, adding to the emotional stress of losing a loved one. Consider the financial impact on your family if something were to happen to you to ensure that you have adequate cover in place.
Factors that affect life insurance costs
When it comes to life insurance, several factors can influence the cost of your premiums. Understanding them can help you make informed decisions when selecting a policy that fits your budget and coverage needs.
● Age: Generally, the younger you are when you purchase cover, the lower your premiums could be.
● Health: Your overall health and any pre-existing conditions can impact your premiums. Those with a clean bill of health will typically pay less.
● Lifestyle: Certain lifestyle factors, such as smoking or high-risk hobbies, can increase your premiums.
● Cover amount: The more coverage you need, the higher your premiums will be.
● Policy type: Different types of policies, such as term or whole life insurance, will have varying premiums.
While these factors may seem daunting, there are ways to find affordable cover.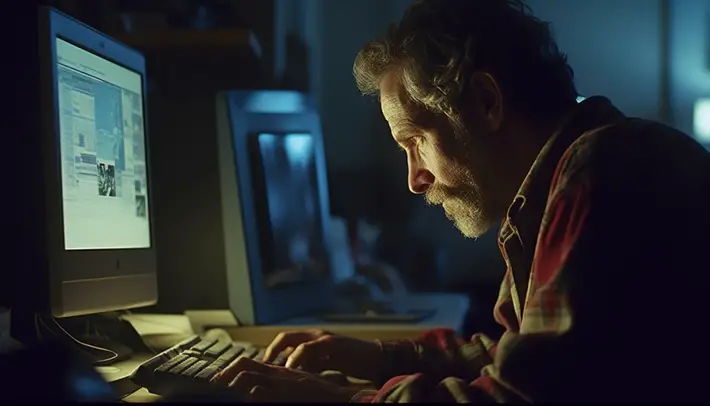 How to Find Affordable Life Insurance Cover
● Shop around: Don't settle for the first policy you come across. Check out different insurance companies and compare the prices and benefits they offer.
● Consider term life insurance: Term policies tend to be cheaper than whole life insurance policies. They offer coverage for a specific period, usually 10, 20, or 30 years.
● Choose the right amount of cover: Don't overestimate the amount of cover needed. Think about your debts, income, and family's needs to determine the right coverage amount.
● Look after yourself: Insurance companies can offer lower premiums to people who are in good health. Quitting smoking, losing weight, and exercising regularly can help you improve your health and qualify for lower premiums.
● Work with an independent insurance broker: Finding affordable life insurance cover doesn't have to be an impossible task. An insurance broker can help you find the best coverage at the most competitive rates.
Since brokers are not affiliated with any particular company, they can provide unbiased advice. This allows them to compare quotes from different insurers to help you find the best policy for your needs and budget.
Term vs. Whole Life Insurance
When deciding which type of life insurance to purchase, there are two main types of cover to choose from.
Term life insurance provides coverage for a specific period of time, usually 10, 20, or 30 years. It's generally cheaper than whole life insurance and can be tailored to suit your particular needs. However, the policy only pays out if you die within the policy term.
Whole life insurance covers you for your entire life and includes a savings component that accumulates a cash value over time. This can be used to pay premiums or accessed as a lump sum in the future. Although it's more expensive than term life insurance, it can provide lifelong protection and financial security.
No matter which type of policy you choose, make sure you have adequate cover in place to protect your family. With the right coverage and a few simple steps, you can find affordable life insurance that meets your needs and budget.