4 Essential Tools Every Forex Trader Needs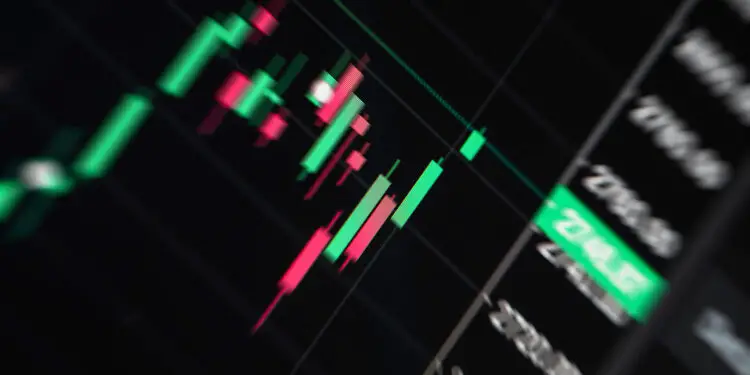 In the hope of finding alternative opportunities where they're in full control over their hours and workload, an increasing number of the British public have been stepping away from their 9-5 jobs. One such venture that has attracted former corporate workers is forex trading ⁠— which gives them the freedom to work whenever and wherever they want, while still being able to gain huge returns. This trend had been on the rise even before the pandemic, with QZ reporting that the UK's market share for foreign-exchange trading increased to 43.1% in April 2019.
However, forex trading is no walk in the park. Despite being able to gain substantial profits, FinSMEs notes that forex trading comes with a high risk of losing money, with 99% of traders failing to make uninterrupted gains over four consecutive quarters.
So, how can you secure your success as a forex trader? In this post, we'll take a look at four tools that you should have in your trading arsenal if you want your forex trading career to thrive.
Trading Platform
Every forex trader needs a reliable trading platform. These tools work with online forex brokers to help traders better analyse the forex market and automate most of their trades. One popular training platform that you can use is MetaTrader 4. FXCM points out that MetaTrader 4 has fully customisable algorithms that are powered by Integrated Development Environment and MQL4 programming language. This allows traders to fully automate a part or all of their forex strategy. If you want to make guided trades and have more freedom as a forex trader, it's important that you choose a trading platform that is trusted for its automated trading capabilities.
Financial Newswire Service
The forex market is incredibly sensitive to various global events. Even things as seemingly harmless and irrelevant as interest rate changes and employment data releases can influence forex prices in a big way. For this reason, forex trailers need to stay on top of current and global news. In order to do this, you should subscribe to various financial newswire services so you can get wind of pertinent news just in time before the forex market shifts. Some of the premium financial newswires that you should be subscribed to are MarketWatch, Financial Times, and Reuters.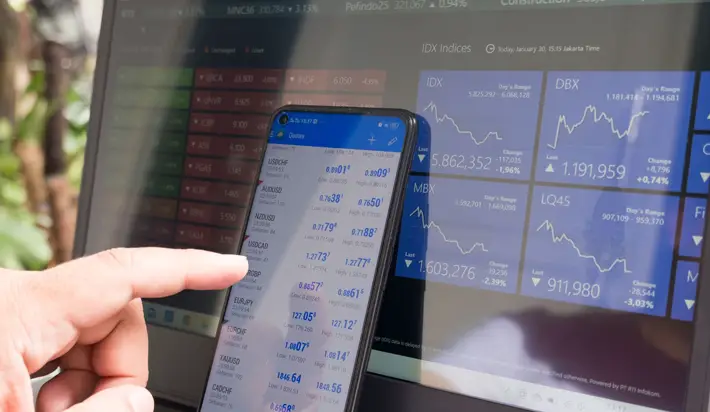 Economic Calendar
An economic calendar provides forex traders with an overview of how the future forex market will look like in the future, as well as compile previous announcements for economic movements and geopolitical events. In addition, it also gives traders a schedule of when central banks make policy statements or when key politicians and policymakers have a scheduled speech. Roboforex notes that it is important for traders to keep an eye on the economic calendar, as surges in volatility may take place during events listed on it. This allows you to lay low on trading during such times and minimise your losses in case an event triggers a downward shift in the market. Most online forex brokers have their own economic calendars, but if you want something that can enrich your fundamental analysis skills, be on the lookout for a calendar that gives a brief explainer on each event.
Various Calculators
There are a ton of calculators that can help forex traders make intelligent trades and prevent huge losses. One example of this is the volatility calculator, which gives you an insight into the previous movements of a particular currency and helps you predict its potential movement in the future. Another calculator that is crucial in forex trading is a pip calculator, which can help you determine the value per pip in your base currency, allowing you to more accurately monitor your risk per trade. Other calculators that can help guide your trading career are margin calculators, profit calculators, and currency converters.
By using the tools we've listed above, you can increase your chances of finding success as a forex trader. If you're interested in learning about how to find flexibility in forex trading and live the digital nomad lifestyle as a forex trader, be sure to check our previous post 'Taking Your Forex Trading Practice with You While Travelling the World – Useful Guidelines'.