The Business Traveller: A Business Travel Guide to England
What a rush: The email came in that you have a meeting in England, the home of tea and democracy, the land of standing up for state and waving to the Queen, the multicultural multi-denominational home of London one of the most iconic cities in the world from all angles. It's a real thrill heading to England especially when you're from abroad, to see London Bridge, Buckingham Palace, Canary Wharf and all the famous sites within London.
England however is home to every type of business market that has ever been born to this earth, so they can't all reside in one place – which is why before you go to England look closely at which airport you need to be at and where your first and last (time wise) meetings may be.
There are six different London airports and only one of them is in the centre. The rest have good connections to get to the city but will put you in the position of having to deal with traffic and train delays, so factor this into your decision making when you book your flight to London.
These London airports also have coaches that will take you pretty much all over the country. However, there are so many airports – 21, in fact, and we're not including Scotland, Wales and Northern Island even they are part of the banner of the United Kingdom – that you really are spoiled for choice. So be specific.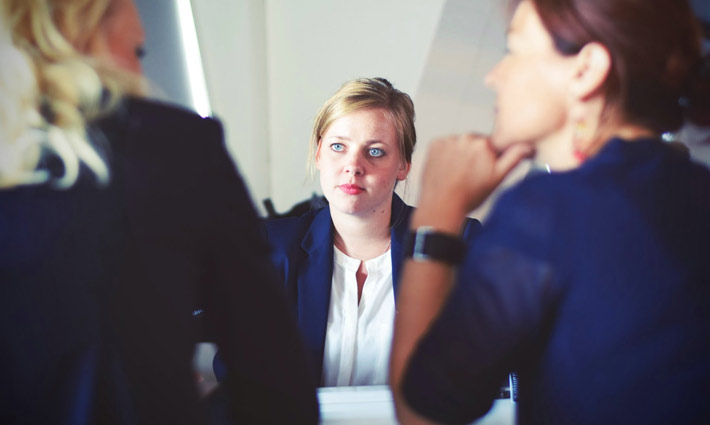 If once you've got your tickets booked and you would like to arrive to the meeting in your own time then try EnjoyCarHire, the comparison site that has its fair fuel policy when booked through them and very competitive prices.
Before you get to the country think of the weather: it rains, it shines, it snows, it blasts cold wind, you can go surfing, so pack light but pack for all events. Almost all people in England pack an umbrella as standard in their daily bags, so do the same.
Most of the cities and towns have ample amounts of chains and restaurants to suffice dinners with colleagues or clients, however the comprehensive Michelin Guide can take you to some impressive culinary delights all over the country.
If you're headed to the north, say, Manchester, Liverpool or Newcastle-Upon-Tyne then know that the customary greetings may be slightly altered when it comes to the way people operate. There is a definite division between the north and the south, and the simple way it's put is people in the north are more open and friendly, but don't expect this cliche to be entirely accurate.
The main point about travelling in England as a business traveller is there is so many facets to this country and so many customs it is best to try and experience them all with an open mind.