How Does Ulike Air+ Work for Hair Removal?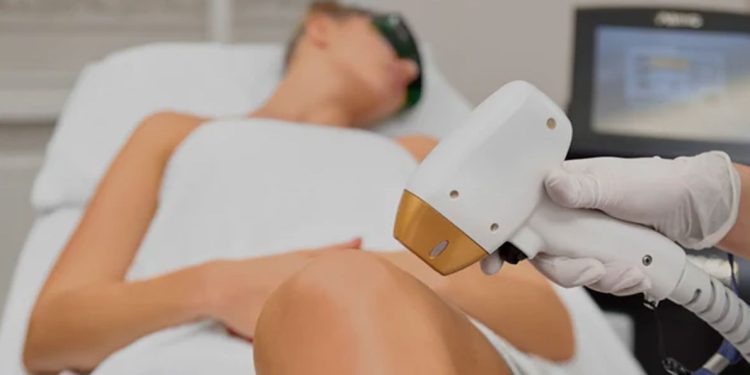 Removing body hair, especially on arms and legs, is time-consuming whether you go to the salon or do waxing at home. However, you can save a lot of your valuable time and make the hair removal process from different areas of the body a breeze using the Ulike Air device. This IPL device works with cutting-edge Sapphire Freezing technology to remove the hair without causing any damage to the skin quickly. It is an entirely painless way to remove hair in no time and inhibit hair growth. You can get salon-like results in just four weeks of its usage.
How does Ulike air work?
Ulike Air+ is a dermatologically approved IPL device that reduces hair growth on legs, arms, armpits, bikini lines, chest, and other areas. After taking the treatment for four weeks, you can go for bi-weekly treatment to see a noticeable hair reduction.
The sapphire-based light is passed to the target areas and destroys the hair roots extensively. Each flash of light that passes through the hairy areas is painless. You can see long-lasting hair reduction by treating the body for 10 minutes.
Evident Results in Four Weeks
In the first two weeks of undergoing the IPL treatment with this device, you can see a visible reduction of hair growth. In the 3rd to 4th week, the hair starts to turn thin, and after four weeks of treatment, you can see the skin turning smooth, silky and with no or less hair growing. You can use this device on the hairy areas of the body once or twice a month. It just takes 10 minutes to shave off the whole body like a professional. You can get special deals from the ulike to buy and use this product regularly.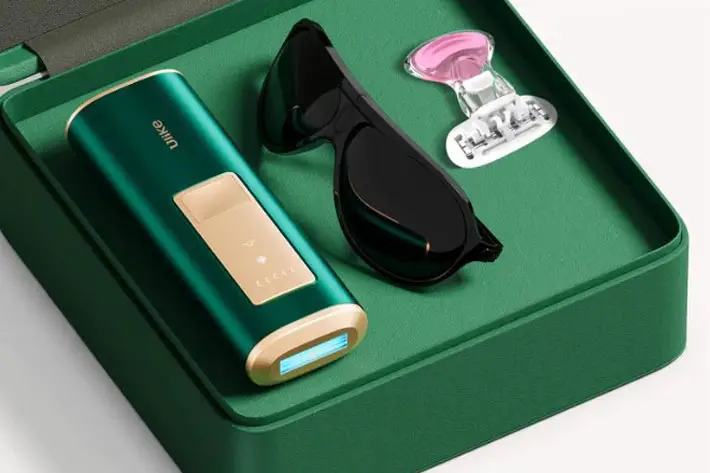 Different Intensity Levels to Operate the Device
You can operate the Ulike Air+ device at different intensity levels. By operating the device at Level 1, you can use this to remove facial hair, and at Level 2, you can remove the hair in the bikini line. Level 3 removes hair in armpits, and changing the device to level 4 allows you to remove hair on arms. When you set the device to level 5, you can remove the hair in non-sensitive areas like legs. You can start using the device at low intensity and gradually increase the intensity if you do not feel any discomfort.
You can see hair reduction in 3 to 4 weeks of using this device. With this confidence, Ulike is offering a 90-day money-back guarantee. You can get a refund if you still await the results within this period.
Who Can Use Ulike Air+?
The device is only suitable to be used by people with fair skin tones to reap positive results in a short time. People with dark skin tones or red or gray hair should not use it.
Conclusion
The hair removed using Ulike Air+ will not grow since the light passed through the hair follicles will burn them from the roots and slow the growth. Taking the treatment continuously with this device for four weeks will show you evident results and hair thinning. After four weeks, you can use it monthly. Try out this hair removal option to remove unwanted hair in no time.