Daily Hair Washing: Recommendations and Alternatives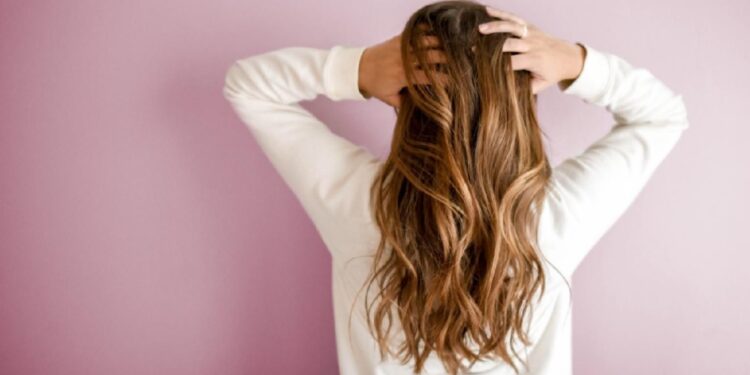 Hair washing is one of the most vital steps of any beauty regimen. You might not give it much importance in your daily life, but your hair washing routine and technique can change your hair game altogether. We will be giving out some pro hair washing tips and alternatives to cosmetic shampoos. Keep reading!
Most people think that spas, shampoo, and conditioner can do all the magic to bring a shiny and silky effect after hair washing. Even though it is partially true, your hair washing methods, too, play a vital role. If you want a healthy scalp, then always prefer hair washing with shampoo without sodium chloride. The compound is known to irritate the scalp; thus, staying away from it is the best option. Do you want to know more dos and don'ts, alternatives, and tips for regular hair washing? Stay hooked to this hair washing guide until the end!
Dos of Hair Washing
In this section, we will share certain things that you must do while washing your hair. Read below!
Oil Your Scalp before Shampoo
Hair washing products contain harsh chemicals that can wash off all essential oil from the roots and strands. Hence, to avoid this problem, you should apply oil before shampooing. The best varieties of oils found in the market are coconut, almond, olive, and mustard. Please do apply the oil to your scalp at least 4 hours before washing.
Detangle Using Comb
It would help if you always detangle the knots before shampooing. Use a comb to do so. Once the hair washing is over, you will find it hard to detangle the strands. Therefore, make sure you start brushing before showering. It will prevent breakage and split-ends.
Rinse Well with Lukewarm Water
Do not directly apply shampoo without rinsing the strands. Rinse well both before and after applying shampoo. It would be best to use lukewarm water to wash your hair because it helps open the scalp pores. However, do not ever use hot water because that can make your scalp go extremely dry. Using hot water on the scalp is one of the most dreadful hair washing mistakes.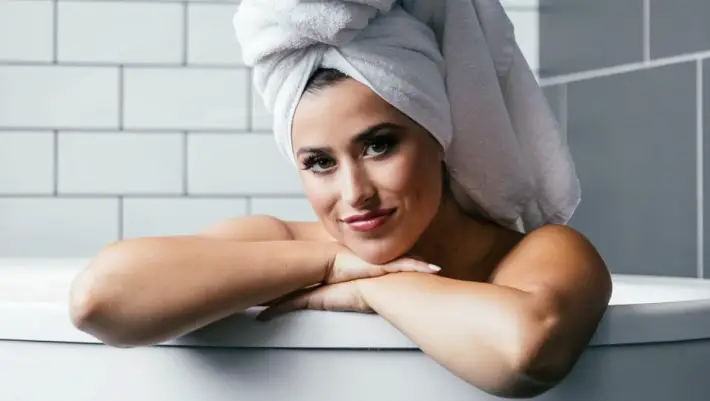 Be Gentle While Shampooing
Always be gentle during hair washing because if you end up being harsh, the hairs might break from the roots. Massage your scalp while applying the shampoo as it stimulates blood circulation and helps in scalp exfoliation too. Even when drying with a towel, be gentle.
Apply Conditioner
Choose a conditioner that suits you the best and apply it after shampoo. You should apply the conditioner using a brush or comb and leave it for around 3 minutes or more as per the guidelines given at the back of the bottle.
Don'ts of Hair Washing
While sharing the dos of hair washing, we have already mentioned a few mistakes as well. But now, we will be giving you a glimpse of a few more hair washing mistakes that most people make. Read on!
Using Different Shampoos Simultaneously
Using more than one shampoo at a time is a big NO! You should find a product that suits you the best. You might change it in the future but do not use the new shampoo alongside the old one. On some days, you can also prefer hair washing without shampoo as it will keep you away from the harsh chemicals.
Skipping Masks
Masks can bring magical change to your scalp texture. Hence, prefer using them at least once a week. After applying the mask, keep it for some time (as per the instructions) and wash it off using shampoo.
Alternatives of Shampoo
There are a few hair washing hacks, using which you can easily replace the harsh shampoos on your bathroom shelves. Find out now!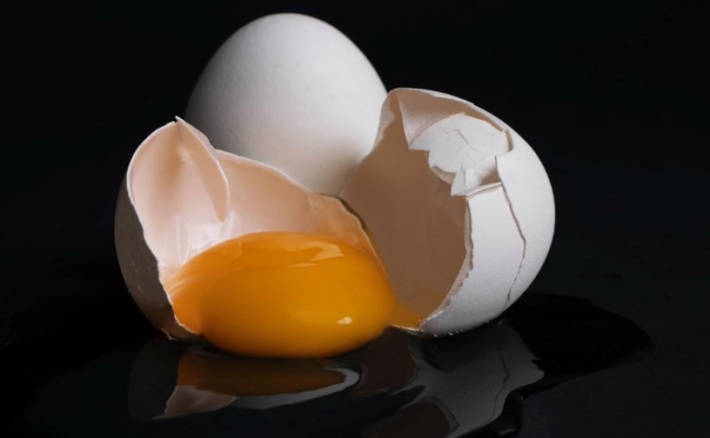 Egg Yolk
Before going to shower, take one or two eggs and beat them in a vessel. Apply the yolk material to your scalp and let it dry for 10 minutes. Once dried, wash it off for a smooth texture.
Baking Soda
Take a cup of water and add one tablespoon of baking soda to it. Mix the contents until the baking soda dissolves completely. Wet your scalp and apply the mixture. Wash after 3 minutes. This mixture will detox and exfoliate your scalp.
Aloe Vera
Take Aloe Vera gel and massage it on your scalp. Keep the mask for 20 minutes and then wash it off. The effects are wonderful, and it gives a clean scalp like no other ingredient.
The hair washing frequency recommendations are given as follows:
Dry scalp: Once a week
Buildup scalp: Two to three washes every week
Straight: Wash every alternative day
Wavy: Two to three times a week
Curly: Once a week
Final Word
We hope the guide has helped you know enough about the right ways of hair washing and a few best shampoo alternatives. If you wash your hair correctly, it will stay stronger for long years. Your hair washing techniques will also impact the health of your scalp. So, which hair washing tip by us did you like the most? Do tell us!