Celebration Of Women In Music – Live Review – Hull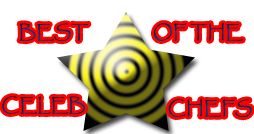 An intimate 'Celebration of Women in Music' had Hannah Trigwell top of the bill, as The Stroke Association benefited from a wonderful Friday evening event in Hull.
The fundraiser, brainchild of Mike Smith from O'Flaherty Events, brought together three acts, where beautiful female voices gave our ears a night of pleasure.
"Incredible vocal range"
Opening the show was Jessika-Mae. After recently moving back to Hull, Jessika-Mae is singer-songwriter who's spent a bit of time gracing Brighton. And it didn't take her long to get the audience in the mood. Flanked by her guitarist Aaron, she treated us to an array of tunes; and with a cheeky bit of humour a good bit of patter in between.
Both of them shone on 'Perfect' by Ed Sheeran, but it was her version of 'What's Going On' by 4-Non Blondes that really amazed the room. With a beautiful voice, incredible vocal range and a good set of lungs, Jessika-Mae had kicked things off nicely.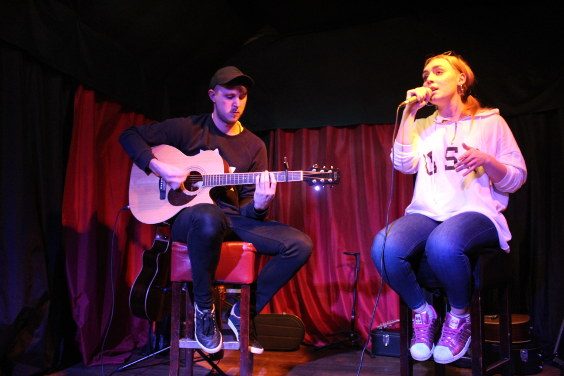 "Good vibe"
The audience had been more than warmed up, before the second artist stepped on stage. Rei Gyaamie is made up of Reiner Tarry and Phil Jerromes, a singer/songwriter and producer duo currently at Hull University studying a masters.
With Phil on guitar and Reiner on vocals, they carried on the good vibe. They let us hear some great things. 'Inclined' was a brilliant start for the local pair, and 'The Cut' showed just what Reiner can do with a microphone.
It was clear that the organisers had brought in a couple of fantastic local artists, and everyone was enjoying the gig. MC'd by James Hoggarth, they'd set something up that the Stroke Association will no doubt have been proud of.
As it got towards 9pm, it was the turn of the headliner to step up for us. And in Hannah Trigwell, they'd secured someone special.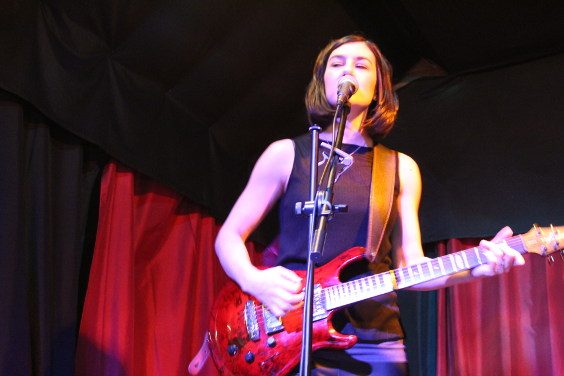 "A star on and off the stage"
Fresh off the back of a successful debut album and European tour, Hannah kicked her set off with the title track off her album Red and straight away she was putting in a strong performance.
It's the third time I've seen Hannah, but many in the room are seeing her for the first time. And I doubt it'll be the last as she uses various guitars and her loop pedal to create the music to many of her self-penned songs.
'Play It Again' went down really well, and sounded good, as did 'You Never Really Noticed'.  We helped her along with a word or two in 'Everything Will Be OK', and she was on great form.  She kept us chuckling between songs, despite telling one of the poorest jokes I've ever heard! And tonight has just re-emphasised why she's been one of my favourite acts of 2018.
Ending on 'Another Beautiful Mistake', she drew a barrage of applause and appreciation from all those sat down and the standing many who were around the sides of the room.  She'd given us a fantastic performance, and it was a shame when it came to an end.  Meeting and greeting afterwards, she sold CD's and posters, and kindly donated 50% of the sales to The Stroke Association. A star on and off the stage.
It'd been a great night for The Stroke Association. And they could have easily doubled the £8 ticket price that we'd paid. We'd still have deemed it great value. We'd all been introduced to some new female-led music, leaving Hull better for the experience.