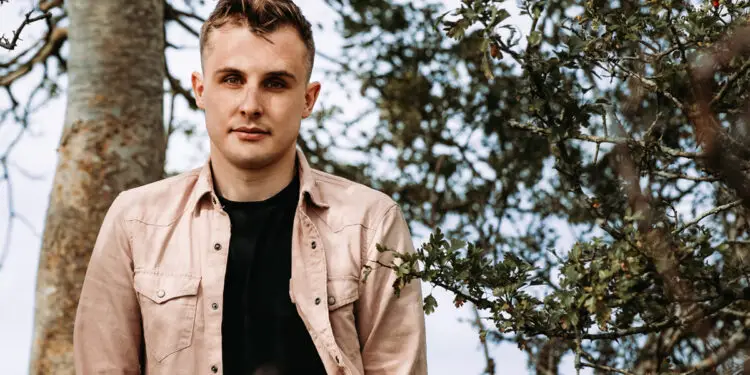 Irish producer about to hit dancefloor gold…
What's the title of your latest release, and what does it mean to you?
'Haiti' is my latest release and it means the world to me as it has had quite the journey from its initial idea to the final master. 'Haiti' initially started off life as a fun video I made about a year or two ago of me slapping a rugby ball and making a beat around it. There was a lot of interest in the track so I uploaded it as a free download to YouTube and SoundCloud. The track then started to get some amazing traction particularly on SoundCloud where it went to number 1 on the Irish SoundCloud chart. That then led to a lot of label interest to me then signing a record deal with Insanity/Sony. We then reworked the initial idea and turned it into the version you now hear today.
What was the hardest part about putting this release together, and why?
The hardest part about putting out this release was definitely reworking the vocal sample I used in the initial idea. The vocal I used in the initial idea was was 'Peze Kafe', a track by Michael Brun, Gardy Girault and Coralie Hérard. After a lot of emails we eventually got in contact with the amazing Coralie Hérard who sang on the sample I used in the initial demo version. Coralie did an amazing job resigning the sample and also adding some new elements which further enhanced the track.
Who produced the release – what did they bring to it?
I produced the initial demo on my own which was so fun to produce because everything just flowed and the track was produced relatively quickly compared to other projects. My favourite thing about producing my own music is your only limited by your own ideas. When the track got signed I produced the version you now hear with Lewis Thompson and Neave Applebaum. Working with the guys was probably my favourite thing about producing this record as I learned so much from them. The guys are smashing it at the minute.
What do you want the listener to take away from listening to your music?
For me that is simple, I want people to just forget everything that's going on in the world while listening to my music. I hope my music is an escape for people like it is for me when I make it.
How does a track normally come together? Can you tell us something about the process?
Every track is different, it all depends on the mood I'm in but usually I'll lay down some basic chords. If I'm happy with the chord progression I'll add to the chords and make them more interesting. Then I'll work on a baseline and finally percussion. Once I have that basic skeleton done I'll start to fill out the track with what ever elements I'm feeling. I'm very fortunate now that I have a few friends who are amazing singer songwriters. I'll send them the track and if we both are feeling the track we'll set up a session, lay down some vocals and then demo to the label.
What band/artists have influenced you the most since you started this project, and why?
Avicii is the one who most influenced me to make dance music. Ever since I heard his track 'Seek Bromance' something clicked with me and just made me want to make dance music.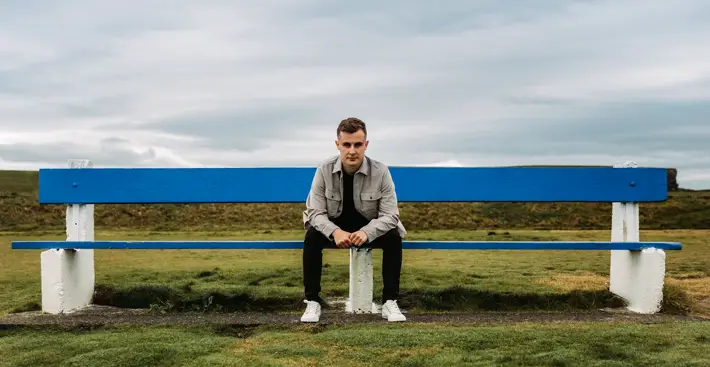 What countries would you like to tour? Are there any standout venues you'd like to play in?
Great question, after almost a year of not being able to DJ or travel I would say a world tour and visit as many countries as possible. If I was to pick just one country it would have to be Haiti.
If you could pick one track for our readers to listen to in order to get a taste of your music, what would you pick, and why?
'Haiti' would be the track I would recommend readers listen to get a taste of my music as it is the start of a brand new chapter for me.
What ambitions do you have for your career?
My ambition is to create as much good music as I can and when I play I want to make as many people happy as I can. My ambition is to make people smile and have a good time if I can achieve that with my music I'd call that success
Finally, as you leave the stage, what are your parting words?
Stay safe everyone.
'Haiti' by Welshy is out now
For more info visit: facebook.com/welshyofficial