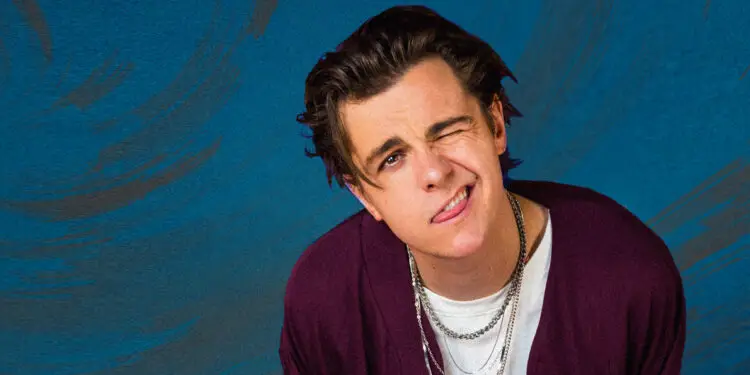 North Yorkshire songwriter goes POP!…
What's the title of your latest release, and what does it mean to you?
My new song is called 'Magic.' It's a true story of a feeling I had with someone close to me and one of my favourite songs I've ever written.
What was the hardest part about putting this release together, and why?
The production is massive, there are hundreds of files (instruments/vocals/weird percussion noises I make with my mouth that are unnatural and frightening out of context), so getting everything to fit together took SO long, but I'm happy we spent the time, because the final product was better than I could've hoped!
Who produced the release – what did they bring to it?
I produced it along with my friend Mitch Jones. He is brilliant musician with a top level of class in his production, you can hear that in the track along with his incredible keyboard solo which is MENTAL! We did a session together and then bounced stems between my studio in Yorkshire and his studio in Brighton for months perfecting it. For me I'm all about melody, I love taking a voice note and turning it into a song, which is exactly what happened with 'Magic'.
What do you want the listener to take away from listening to your music?
I want people to have felt something from listening to my tunes. It could be the nostalgia from 'Accidentally In Love' or the feel-good, jump around vibes from 'Magic'. If I can make peoples' days just a lil bit better after putting on a KiD RAiN tune then I'd consider that a job well done!
How does a track normally come together? Can you tell us something about the process?
Over the last few years the time it takes for me to finish a song has increased and increased as I try to compete with the music that's out there. I used to record the vocal in ten minutes, now I spend ten hours (at least) making sure every word is how I want it, carefully going through every detail. The first three hours of writing and producing is the really fun part, creating something from nothing… the next three weeks is a real test of motivation and dedication.
What band/artists have influenced you the most since you started this project, and why?
Sonically, The 1975 have influenced me the most. I love their music and I think you can hear it in my songs (those funky palm muted guitar parts – I bloody love them!!). If I could spend my entire career copying everything they do, without getting sued, I would probably do it… haha just kidding… not really.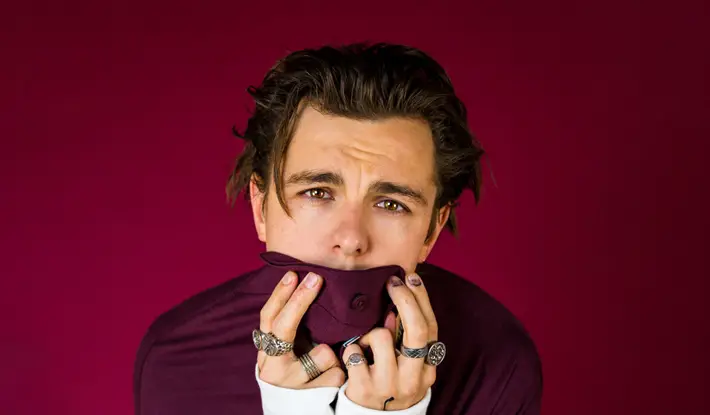 What countries would you like to tour? Are there any standout venues you'd like to play in?
This is probably really boring but I really want to play a hometown show in North Yorkshire and invite all my friends/family and go out to the usual spots after. That sounds like a laugh, but also the Verona Arena (you know the one that looks like the Colosseum?) that would be EPIC.
If you could pick one track for our readers to listen to in order to get a taste of your music, what would you pick, and why?
I couldn't pick JUST one, but right now 'Magic' is the best song I have. 'Say Yes' will always have a special place in my heart as my first release and 'Accidentally in Love' just went stupidly viral and I did not see it coming haha!
What ambitions do you have for your career?
To be able to make music for a living for the rest of my life is enough for me (or as long as it makes me happy), oh and obvs to sell out Wembley Stadium
Finally, as you leave the stage, what are your parting words?
My actual final stage words will be a surprise for the people that buy tickets to my London show… but for now IT MUST BE MAGIC!!
For more info visit: tiktok.com/@iamkidrain