A Q&A with Harpoon, The Whale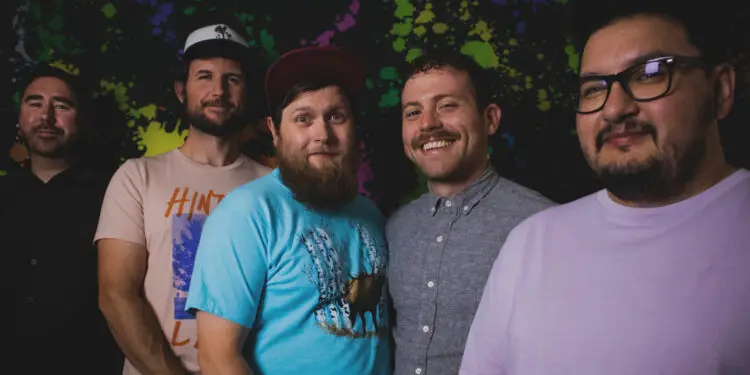 Short, sharp punk-emo, from Wymoning – here's Kaleb from Harpoon, The Whale…
What's the title of your latest release, and what does it mean to you?
We actually just went with a self-titled release, Harpoon, the Whale – Harpoon, the Whale. I personally feel like this album is a big change stylistically. Not just with our music, but with how we promote ourselves and how we have to operate as a band overall. I think it's definitely a fresh start, but still very much a Harpoon, the Whale album.
What was the hardest part about putting this release together, and why?
I had a hard time funding this album. We were trying to do it on the cheap, but ended up doing almost all of it at The Blasting Room in Fort Collins, Colorado. (Rise Against, Descendents, ALL, Propagandhi) I'm glad we did! I'm super happy with how everything turned out, it was a really great experience.
Who produced the release – what did they bring to it?
We worked with Colton Krohn on this album. He was a huge help with every step of the process, including helping us rewrite some of our lyrics. He always had great ideas and was always willing to try something.
What do you want the listener to take away from listening to your music?
I really hope some of the lyrical content stands out to someone experiencing stress or anxiety, as most songs are about my personal struggle with anxiety and overcoming the challenges associated with anxiety. Also, there's a pretty cool guitar solo on the song 'ATS', I hope people don't miss it!
How does a track normally come together? Can you tell us something about the process?
I usually put together a song by myself and record an acoustic demo of it. I'll try to send it off to my bandmates a few days before rehearsal. Then when we're finally all together everyone seems to have a good idea of what their parts should be. It's just detailing from there!
What band/artists have influenced you the most since you started this project, and why?
I really think bands like Joyce Manor, Free Throw, and The Story So Far have changed how I write songs. I love writing shorter songs! I take so many guitar ideas from Free Throw and I feel like I was really going for a Story So Far sound with our vocals in some songs.
What countries would you like to tour?
I wish we could tour any country that wasn't the U.S. It would be incredible to leave the country, even just for a few weeks.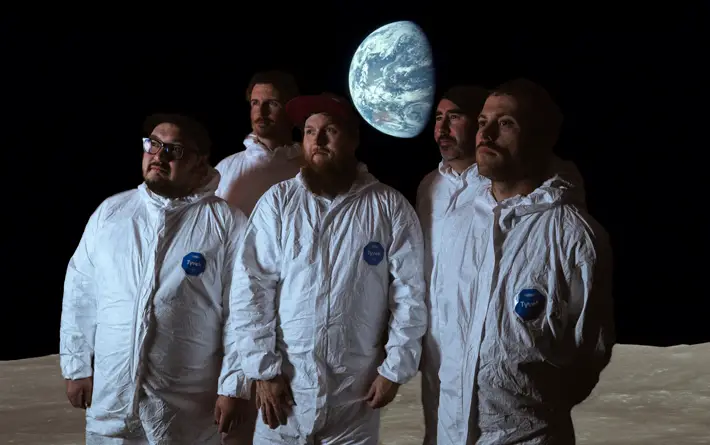 Are there any standout venues you'd like to play in?
We made it a goal as a band to try and play Globe Hall in Denver, Colorado.
If you could pick one track for our readers to listen to in order to get a taste of your music, what would you pick, and why?
I'd recommend 'T2U'. It's super short and a great highlight of what's on the album.
What ambitions do you have for the band/your career?
We're just hoping to play more shows in 2023 and write new music.
Finally, as you leave the stage, what are your parting words?
Don't forget to eat your veggies!
For more info visit: facebook.com/harpoonthewhaleofficial