Build A Tower by The Slow Readers Club – Album Review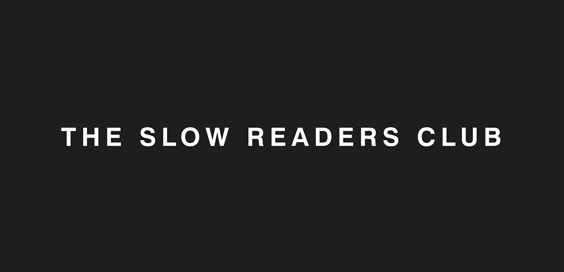 By David Schuster
Sometimes, if you carry on doing your thing for long enough, the planets align and 'your thing' becomes 'The Thing'. Such is the luck of The Slow Readers Club with the timing of their third album, Build A Tower.
The Manchester four piece have always sounded like they have fallen through a wormhole from 1983, and right now that's bang on point. Other reviews have made comparisons between their sound and Blossoms, The Killers or The National, but I don't subscribe to that. Those groups have forged styles blended from both new and old, The Slow Readers Club speak directly from the decade that gave us Ultravox, Depeche Mode and Duran Duran.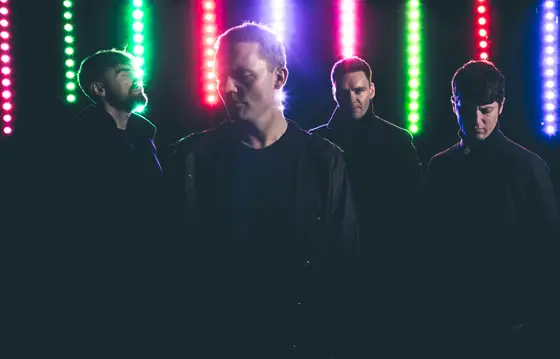 'Lunatic', the opening number, typifies the shadowy feel which is the hallmark of the band: "I'm a lunatic, sure in days of old I'd be chained to the floor" sings frontman Aaron Starkie, over a pacey drum beat, the jaunty feel belying the darkness of the lyrics. This track also has the line from which the album title is taken: "Build a tower hundred storeys high, locked myself in isolation". Bleak.
"Strong foundations"
Their sound sits on strong foundations of crisp drum and bass sounds, and the production quality is exemplary. The floor tom on 'Lost In Your Gaze' is one of the best I've heard, you can practically hear the drum skin resonating. 'You Opened Up My Heart' has a distinctive lead synthesiser, which wouldn't have sounded out of place on Gary Numan's 'Cars', whilst the chorus of 'Through the Shadows': "Love to be loved, through the shadows, through the dust", could have been penned by David Sylvian of Japan.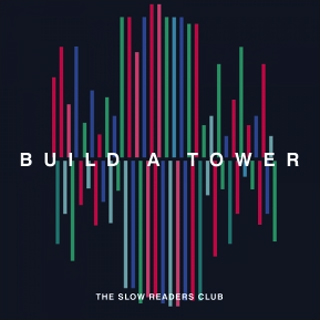 Comparisons to 80's alumni are easy. My favourite track is 'On The TV'. With the words: "And now on the TV the world is on fire, we've all gone insane, and I wonder will we see tomorrow", I can easily imagine this playing behind one of the more disturbing scenes from The Walking Dead.
Individually I like all the tracks but somehow, when taken together, they are a bit too po-faced. There's no humour to add an extra dimension of knowing irony, which would lift the album to another level. Sometimes, it's like listening to Spandau Ballet's 'Musclebound' on repeat. That's fine for teenagers listening in darkened bedrooms, contemplating the ultimate futility of life, the universe and everything. Otherwise it's a bit much. Let some light in occasionally, damn it!
7/10