Stan and Ollie (2018) – Film Review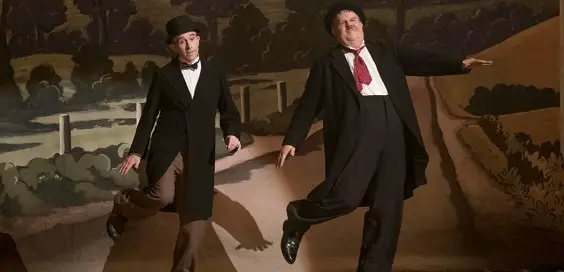 Director: Jon S Baird
Cast: Steve Coogan, John C Reilly, Shirley Henderson
Certificate: PG
by Roger Crow / @RogerCrow
Years ago a friend showed me one of his mum's most treasured possessions: a photo of Laurel and Hardy during their UK tour. For this lifelong fan of their work, it's one of those snapshots I've never forgotten, and I'm reminded of it many times during their latest big screen incarnation.
There were many ways to tell the story of Stan Laurel and Oliver Hardy, the greatest comedy double act of all time. Chart their rags-to-riches success story, from their first meeting to their success in Hollywood. Or give viewers a taste of that before cutting to the tail end of their story. A riches-to-rags saga if you like.
Director Jon S Baird (maker of the outstanding James McAvoy offering Filth) and writer Jeff Pope have given us the latter, a bittersweet series of sketches wrapped up in the narrative, with some often unforgettable moments.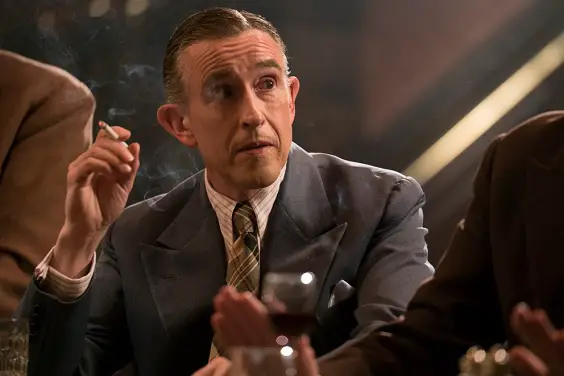 "Convincing"
Steve Coogan is a delight as Stan, the driving force of the operation, who is constantly coming up with gags and sketches for their stage and screen work. However, it's John C Reilly who steals the show as Ollie. There are times he's so convincing, I had to remind myself that 'Babe' hadn't been recreated from old footage.
Following the opening, in which they perform in comedy Western Way Out West, and Stan has issues with director Hal Roach (Danny Huston) over pitiful wages and a lack of creative control, we fast forward a few years to their tour of the UK. Norman Wisdom is the hottest name in British showbiz, and the beloved double act are having trouble selling out small theatres.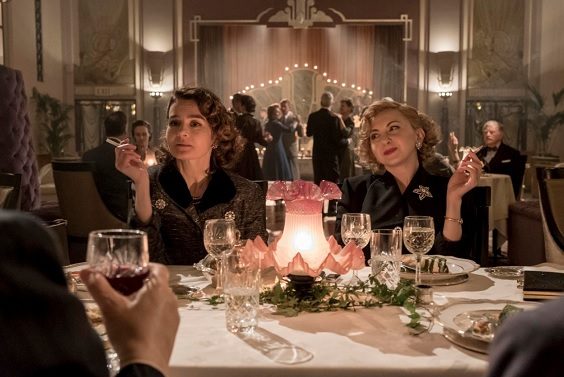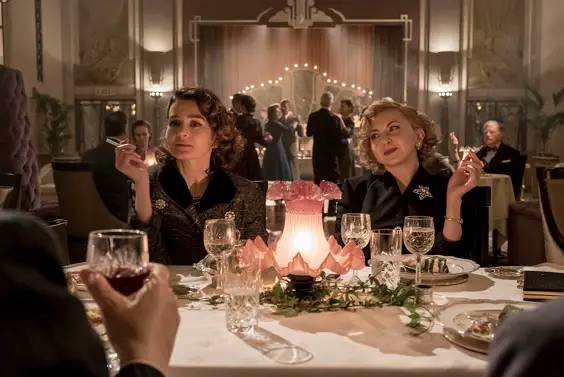 "Hugely touching"
Their champion is Bernard Delfont (an outstanding turn from Rufus Jones), the impresario who is the king of positive talk, while using reverse psychology to get what he wants. They may have been huge once, but Stan and Ollie's star has faded, so with the aid of some publicity stunts, they manage to attract a bigger audience once more.
Shirley Henderson and Nina Arianda are terrific as the women in the funnymen's lives, and there are several moments which left me more than a little moved. The final reel will leave many reaching for the tissues. Stan counting down on his fingers to Ollie during the rib tickling 'double door routine' is hugely touching. Though not a major moment, it sums up the almost psychic relationship between the duo, and the unspoken support between them.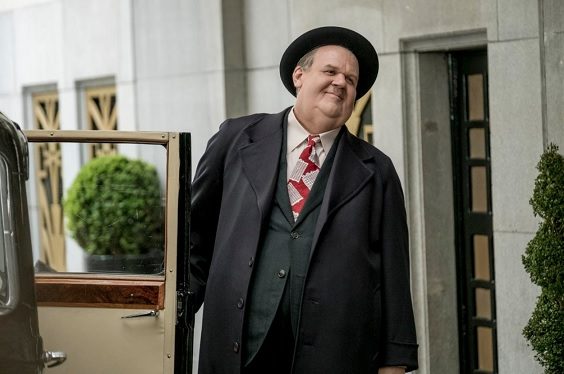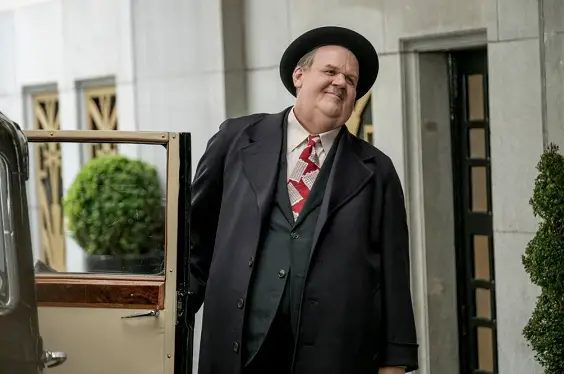 It's obviously not a hugely expensive movie, but it's made with so much heart and skill, it hardly matters. There is comedy gold here, as well as heart-wrenching screen magic. A love story between two comic behemoths whose legacy was once the staple of British TV, and is now sorely lacking.
In an age when the Beeb think generic consumer and game shows are more important than classic comedy, there's little wonder fans like me have to track down classic films on streaming services an YouTube. A pity, as Stan alone was arguably Blighty's greatest funnymen, and he and Ollie deserve regular screenings on BBC Four if nothing else.
8/10