Lake Michigan Monster (2018) – Film Review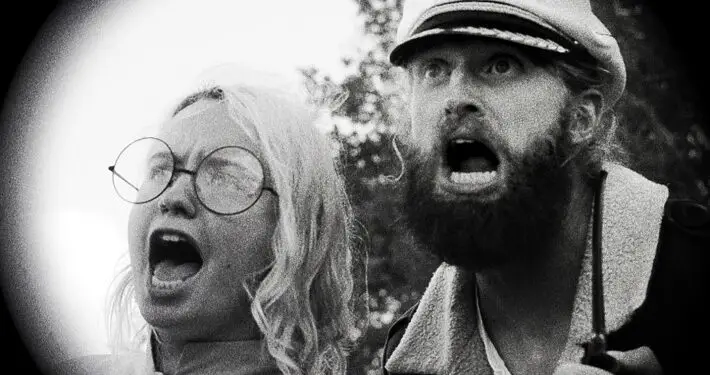 Director: Ryland Brickson Cole Tews
Cast: Ryland Brickson Cole Tews, Erick West, Beulah Peters
Certificate: 15
by Roger Crow / @RogerCrow
"A bonkers, berserk, black and white oddity like no other, the hilariously funny Lake Michigan Monster sees eccentric ship captain and a crew of specialists plot revenge against the most mysterious creature of the deep."
That's the publicity blurb/synopsis for what is easily one of the most enjoyable indie successes I've seen in a while.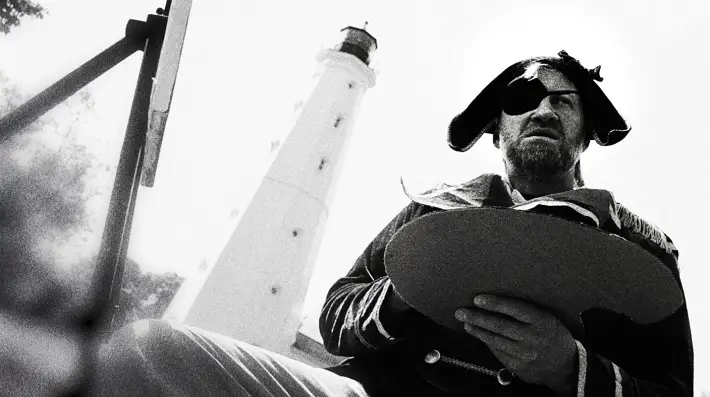 "Spirited performances"
Rightly described as "a cross between The Life Aquatic and Creature from the Black Lagoon, with a splash of Yellow Submarine," Lake Michigan Monster feels like a 1950s B-movie with editing so rapid it makes an Edgar Wright film seem lethargic by comparison.
Gloriously grainy monochrome, spirited performances and a witty script prove that you don't need to spend millions of dollars on a movie to craft a fun adventure. The lead salty sea dog (played by the brilliantly named writer/director Ryland Brickson Cole Tews) is reminiscent of Jim Carrey in one of my favourites, Lemony Snicket's A Series of Unfortunate Events.
I'm guessing this offering cost the same as a day's wages for Jim, and while it won't be for all tastes, I chuckled at many a scene, including a laugh-out-loud funny gag about the scale of the eponymous creature and a model lion and tiger.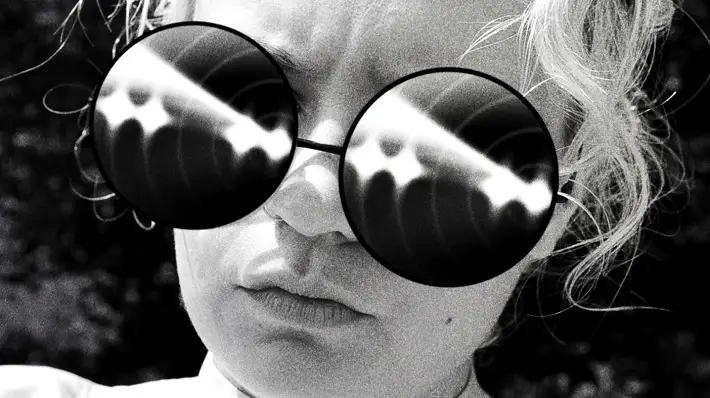 "Just the tonic"
Beulah Peters is wonderful as the terrifically named Radar operator Nedge Pepsi, and there are more visual gags per minute than many mainstream films manage in an hour.
At a mere 78 minutes, it's the perfect length, and if you're suffering from autumnal blues, this is just the tonic for brightening almost anyone's day.
If there's any justice it should fast track Ryland Brickson Cole Tews into Hollywood's big leagues, though if so, I hope he retains that cool indie energy which makes this such a joy.
Lake Michigan Monster is showing on the Arrow Video Channel