The Heart is Deceitful Above All Things (2004) – Film Review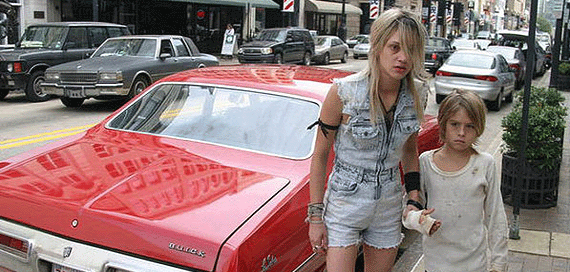 Director: Asia Argento
Cast: Asia Argento, Dylan Sprouse, Jimmy Bennett
Certificate: 15
by Dan Berlinka
The Heart is Deceitful Above all Things is a harrowing portrait of child abuse, but with direction and acting that make it more than just another misery memoir.
A young boy suffers years of neglect and abuse at the hands of his wayward mother. The literary source may be surrounded by controversy over the boundary between fiction and fraud, but the film makes no claims to literal truth and despite its moments of brutal realism, seems rather to be reaching for something almost poetic.
Argento is outstanding and uncompromising on both sides of the camera, the supporting cast is (mostly) superb, while her young leads are nothing short of excellent.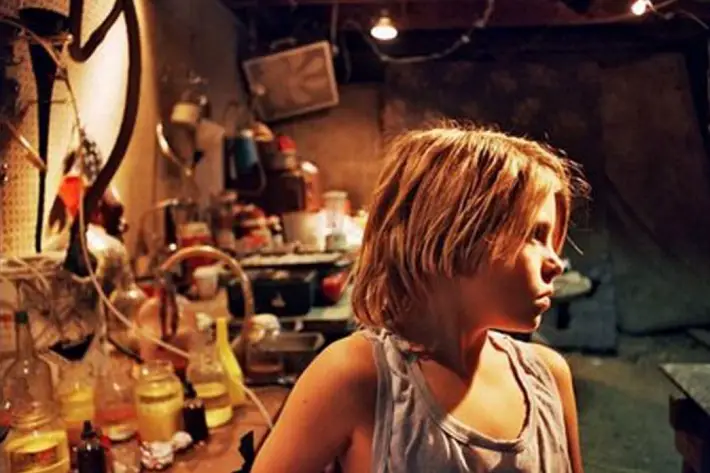 "Not an easy watch"
Parents who are familiar with the family friendly antics of Zack and Cody, will find the Sprouse twin's shared performance an utter revelation. We're a long way from a 'sweet life' here and it will be very interesting to see what roles they choose when their teen heart throb moment has passed.
Not an easy watch, and the conclusion is not entirely satisfying. Although that may be the point.
But nonetheless highly recommended in a We Need to Talk About Kevin sort of way. Boy, that would be the bleakest double bill ever.
7/10