Eyewitness (1970) – Film Review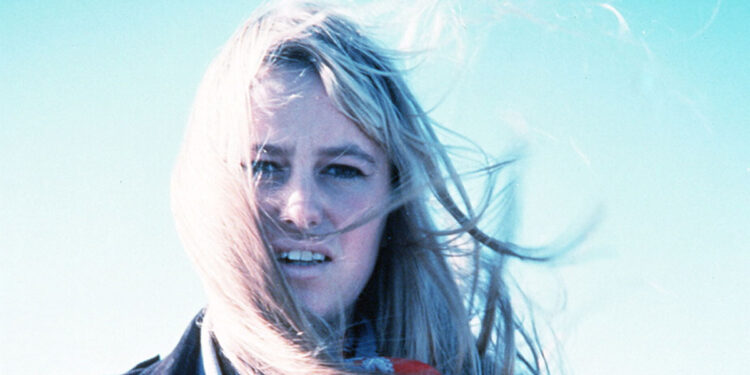 Director: John Hough
Cast: Mark Lester, Lionel Jeffries, Susan George
Certificate: 15
by Sarah Morgan
Here's your starter for 10, no conferring: which 1970s thriller was based on a novel by Rotherham-born author John Harris?
That's right, it's Eyewitness, and rather good it is too.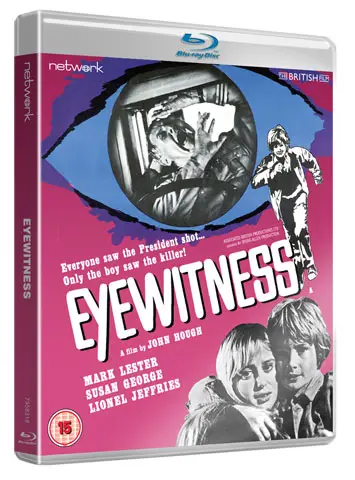 Harris was raised at the Stag Inn at Herringthorpe (which still exists today by the landmark roundabout that bears his name) and worked at the Rotherham Advertiser and Sheffield Telegraph prior to the success of perhaps his most famous novel, The Sea Shall Not Have Them, which was turned into a major film in 1954.
"Compulsive liar"
Under the pseudonym Mark Hebden, he penned the popular Inspector Pel crime series; Eyewitness was written under the same name, although it's not part of the series.
The action takes place on Malta, where 12-year-old Ziggy lives in a lighthouse with his eccentric Grandpa and older sister Pippa. Ziggy is a compulsive liar and fantasist whose bizarre stories are customarily dismissed by everyone who knows him.
So when he claims to have seen the man who assassinated a politician visiting the island, nobody believes him – except for the killer and his accomplices, who set about silencing him for good.
Mark Lester, then at the peak of his fame following the success of Oliver! plays Ziggy, the archetypal boy who cried wolf. Lionel Jeffries and Susan George are well cast as his relatives, while Peter Bowles and Peter Vaughan turn up as the villains of the piece. Look out too for Jeremy Kemp as the chief of police.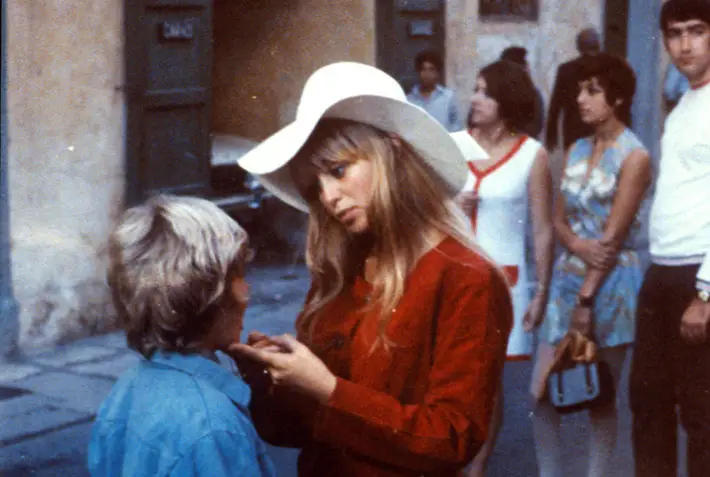 "Strong action sequences"
The film starts out as what appears to be a run-of-the-mill fun family adventure, the kind of thing the Children's Film Foundation might have dreamed up during the same period. But the assassination signals a rather jarring change in tone, and suddenly it becomes a rather nasty and violent thriller – certainly not something to be watched with youngsters.
Eyewitness is far from being the worst thriller made during the early 1970s, but it's not in the top echelon either. Instead, it's a curiosity piece enlivened by a strong cast of reliable British performers and strong action sequences directed with style by John Hough, who's better known for making horror classics Twins of Evil, The Legend of Hell House and The Watcher in the Woods.
SPECIAL FEATURES:
• Mark Lester interview
• Isolated music track for main feature
• Theatrical trailer
• Image gallery
Eyewitness is released on Blu-ray by Network