Bob Clark Horror Collection – Review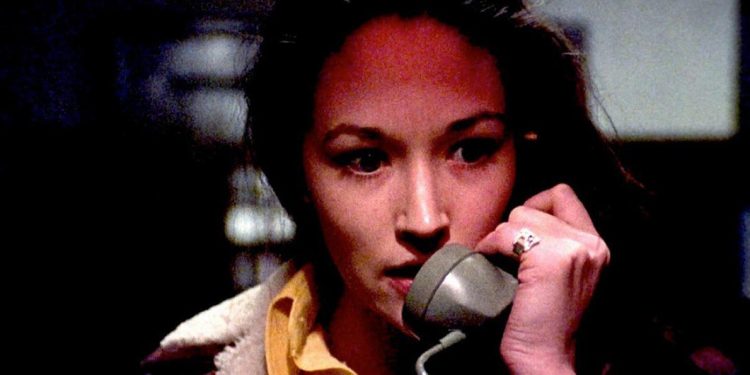 By Sarah Morgan
The film world is full of people who enjoyed success, but whose names have been lost in the midst of time.
Bob Clark is in danger of becoming such a figure – here's hoping the release of this boxset changes that.
Although an American, it wasn't in Hollywood that Clark became a hit, it was over the border in Canada with the smutty teen smash Porky's in 1981, which was followed by several sequels. None of them have stood the test of time terribly well, which is perhaps why Clark is now largely forgotten. Thankfully, this boxset takes us back to the early days of his career when, like many a fledgling film-maker before and since, the writer-director was cutting his teeth on horror movies.
"Corpse-ridden mayhem"
The first title is his second feature-length project, Children Shouldn't Play With Dead Things, originally released in 1972. It's a great name – what a shame the plot, acting and screenplay don't live up to its promise.
Written by Bob Clark's friend and associate Alan Ormsby, it follows the misfortunes of a theatrical troupe who, during a supposedly fun nighttime visit to an abandoned island, get caught up in all sorts of corpse-ridden mayhem. Ormsby (who clearly isn't a great actor) plays the pain-in-the-backside pretentious leader of the group; his wife Anya also appears in what can only have been a cost-saving enterprise.
The more impressive Deathdream from 1974 follows. Clearly inspired by W.W. Jacobs' classic cautionary tale The Monkey's Paw, it's also a Vietnam allegory in which a veteran returns home from the conflict, seemingly willed there by his mother. However, he isn't quite the same boy as he was when he left home…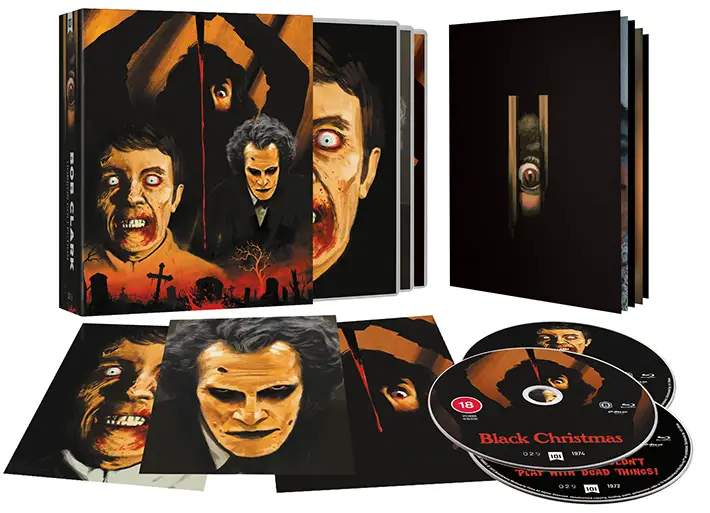 "Genuinely chilling"
But the best is saved until last. Black Christmas was made in the same year as Deathdream, but is far superior in terms of acting, storyline and production values. It's a genuinely chilling horror movie which went on to influence John Carpenter when he was making Halloween.
Bob Clark clearly had a bigger budget to work with too, allowing him to sign up such accomplished cast members as Margot Kidder, Olivia Hussey and John Saxon. The plot itself sounds fairly run-of-the-mill – sorority girls are bumped off one by one by a madman in their midst – but it's done with such style and tension that it feels entirely fresh.
Each disc has an array of special features to enjoy, including a documentary about the director himself, which is a must.
Sadly for horror fans, Black Christmas was Clark's final film in the genre. He deserves to be remembered far more for that than he does for Porky's, that's for sure.
Special Features:
• Commentary with director Bob Clark
• Commentary with actors John Saxon and Keir Dullea
• Commentary with actor Nick Mancuso
• Film and Furs: Remembering Black Christmas with Art Hindle
• Victims and Virgins: Remembering Black Christmas with Lynne Griffin
• Black Christmas Legacy
• 40th Anniversary reunion panel: Fan Expo Canada 2014
• TV and Radio Spots
• 12 Days of Black Christmas Featurette
• Black Christmas Revisited Featurette
• Midnight Screening Q&A with Bob Clark, John Saxon, and Carl Zittrer
Bob Clark Horror Collection is available from 101 Films, £44.99