Bela Lugosi: Edgar Allen Poe Trilogy – Review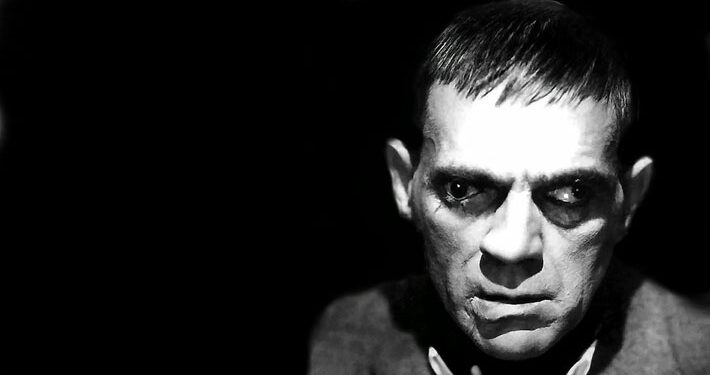 Bela Lugosi: Murders in the Rue Morgue / The Black Cat / The Raven
by Sarah Morgan
Mention Bela Lugosi and Dracula immediately springs to mind. The Hungarian-born actor was synonymous with Bram Stoker's count thanks to the 1931 horror movie that turned him into a major Hollywood star.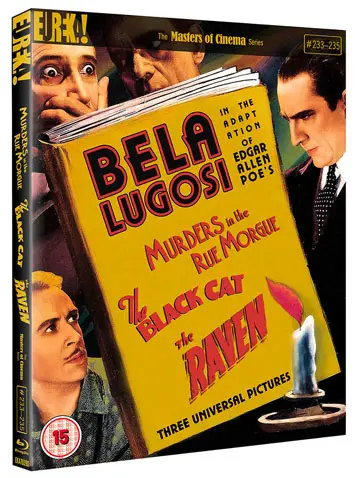 It also left him typecast; he appeared in few films outside the horror genre, and even more rarely in heroic roles. Many of his later projects were, frankly, terrible as he took anything that came his way to make ends meet, but during his 1930s heyday there were some genuinely thrilling works – and three of them appear in this new box set.
"Fine direction"
Murders in the Rue Morgue, The Black Cat and The Raven are all based on Edgar Allan Poe stories. Rue Morgue is regarded as the first modern detective story; it's also the weakest of the trio of adaptations, despite fine direction from Karl Forey, who was clearly inspired by German Expressionism.
Lugosi – complete with an incredible pair of false eyebrows – plays Dr Mirackle, who has trained Erik, a highly intelligent gorilla, to carry out crimes. Unfortunately, as CGI was decades off being invented, Erik is played by former make-up man Carlos Gemora in a questionable suit. Gemora was the Andy Serkis of his day, specialising in playing apes; among his most notable other movies were The Chimp and Swiss Miss, alongside Laurel and Hardy.
Far superior to Rue Morgue are the other titles, which both pair Lugosi with that other 1930s horror giant, Boris Karloff.
In The Black Cat, Karloff plays a satanic necrophiliac, with Lugosi in a rare, more sympathetic (albeit still insane) role as a vengeance-seeking doctor.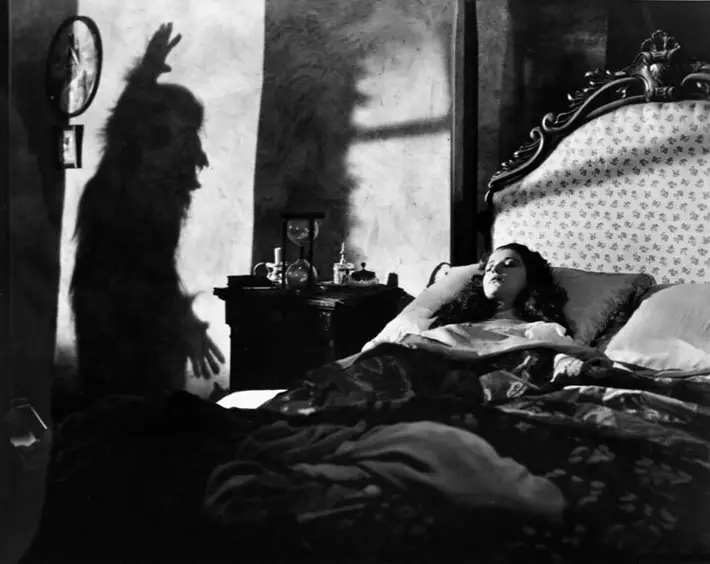 "Shocking"
Lugosi returns to type in The Raven, which sees him portray a Poe-obsessed plastic surgeon torturing Karloff's murderer-on-the-run.
All three films were made in pre-the Motion Picture Production Code era, a time when Hollywood's censorship was pretty much non-existent. As a result, sadism and violence are depicted, or at least suggested, relatively freely; The Raven's content was deemed so shocking that it was banned in the UK.
Now it all looks fairly tame, but the atmosphere created by Forey and fellow directors Edgar G Ullmer and Lew Landers is impressive – as is this box set. Anyone brought up on BBC Two's horror double-bills in the 1970s and 1980s will lap it up, but there's plenty to enjoy here for other fan of classic chillers too.
8/10
Released on Blu-ray by Eureka, £32.99