Alice (2019) – Film Review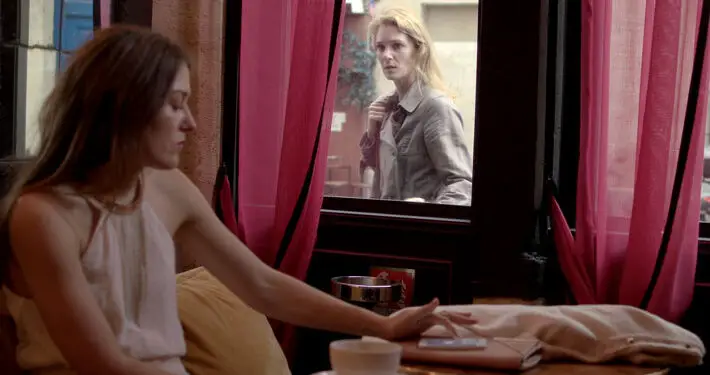 Director: Josephine Mackerras
Cast: Emilie Piponnier, Martin Swabey, Chloe Boreham
Certificate: 15
by Roger Crow / @RogerCrow
Every so often France turns out mesmerising actresses in films that transform them into cult heroines. Whether Emilie Piponnier joins the ranks of Beatrice Dalle, Anne Parillaud or Audrey Tautou remains to be seen, but Alice could be the movie that makes her name.
She plays the eponymous happily married willowy soccer mum with a perfect blond-haired, blue-eyed son, and a husband (Martin Swabey), who kisses her so passionately at a dinner party, it's a wonder nobody tells them to get a room.
But any film which starts with such a wonderful couple is bound to go pear-shaped fast.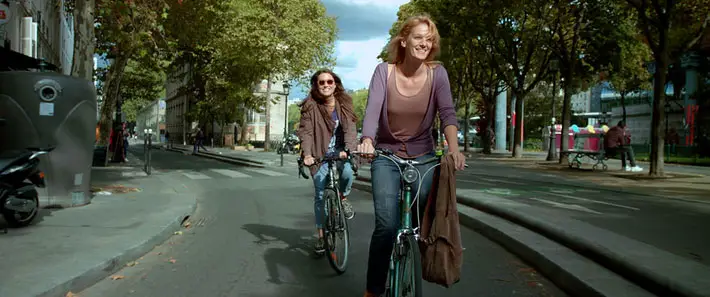 "Phenomenal turn"
When he goes to work one day, she dreamily goes out and wonders why there's no money in their account. Now imagine repeating "denial" 100 times and you have an idea of the time it takes for Alice to realise hubby is not as perfect as she thinks he is.
Turns out he has spent all their money on prostitutes and they are now a year behind on their mortgage. In a last-ditch bid to support herself and her child, Alice becomes a high-end escort, which challenges her perceptions of life and love.
Writer-director Josephine Mackerras' absorbing debut feature won the Grand Jury Award at last year's SXSW, and the 'Spirit of The Festival Award' at the 27th Raindance Film Festival. I'm not surprised. Emilie Piponnier is terrific, and gives a phenomenal turn as the troubled mum, while Martin Swabey matches her with an at times achingly raw performance. And there are plenty of those. A tear-stricken American punter's interaction with Alice is hugely disturbing and very affecting.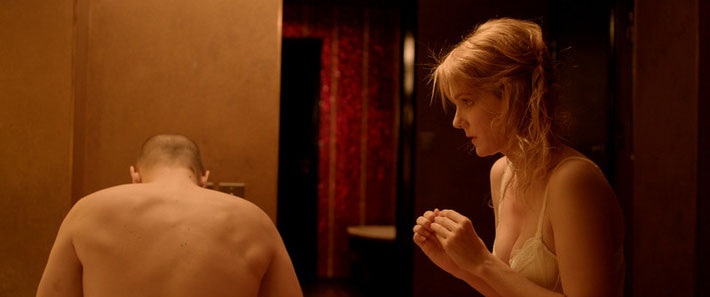 "Compelling piece of work"
And her friendship with fellow prostitute Lisa (Chloe Boreham) helps the movie no end. There are formulaic twists, but the whole thing is so well put together, you won't mind them so much.
Stroky chinned academics will no doubt debate the sexual politics of this until the cows come home, and there is plenty to address as Alice undresses. Hypocrisy is a key factor, as is empowerment, and the issue of a mother doing whatever it takes to protect her family.
Yes it will divide viewers, but whether you're absorbed or angered by it, there's no denying this is a compelling piece of work that sustains the attention throughout.
Alice will be released on selected digital platforms (Curzon Home Cinema, BFI Player, Amazon Prime Video) from 24 July 2020