A Mermaid's Tale (2017) – Film Review
Director: Dustin Rikert
Cast: Jerry O'Connell, Barry Bostwick, Caitlin Carmichael, Nancy Stafford
Certificate: U
by Ashleigh Millman
With terrible acting, ghastly visual effects, and a severe lack of chemistry for a film focussed on family, A Mermaid's Tale has very little to offer in any part of its construction. Like a fish out of water, the narrative seems to flop listlessly around whilst it searches for a direction, providing very little 'mermaid' for a film that's supposed to centre on the mythical creatures.
Leading lady Ryan (Caitlin Carmichael) moves back with her father (Jerry O'Connell) to his childhood home, living with her grandfather (Barry Bostwick) whilst he defiantly tries to counter his old age. With nothing to do in a dying fishing town and an affinity for the water, Ryan soon discovers a girl (Sydney Scotia) caught in a net under the docks. Freeing her reveals that there's something fishy about her – but it isn't until Ryan returns the next day that she discovers her new friend is a mermaid.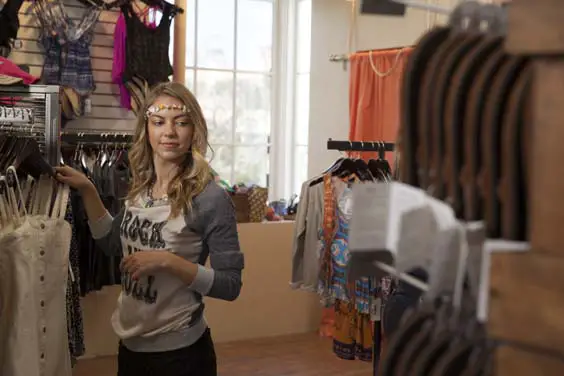 "Whirlwind"
Cue a lot of awkward friendship montages and some incredibly irritating performances. Ramping the Disney level up to the max with almost none of the production value results in a particularly grating Carmichael, who's falsified friendship with Coral the mermaid reads as a caricature of how young girls actually interact. Their excitement isn't believable, and their whirlwind friendship feels pushed rather than a natural progression between the two girls.
In this story, mermaids can choose to have legs at any given moment, and function as underwater wizards with various magical powers. This works only in the favour of lazy writing, with Coral choosing to experience life on land for the majority of the film rather than showing off her mermaid form. It's not that big of a deal that we don't see her in the tail much however, as the construction is as cheap as anything within the film. There isn't one part that looks like it benefited from a healthy budget.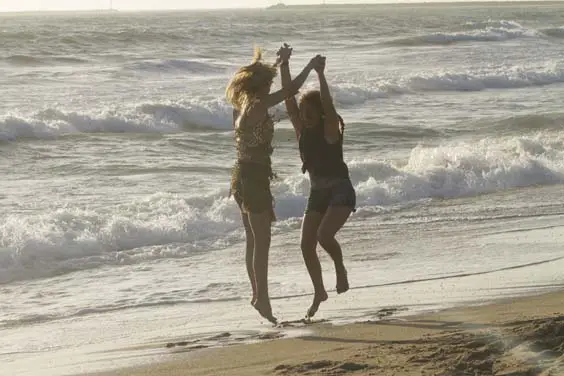 "Underdeveloped"
For a film that's targeted at a young female audience, there really isn't much that would keep them watching. A Mermaid's Tale markets itself as a film about, well, mermaids, but rarely shows them on screen, favouring shopping trips and kite-flying instead. The teenage protagonists are perhaps a little bit too old for the type of audience that would watch the film, and with a noticeable lack of impressive visuals to make up for its downfalls – there really aren't any saving graces.
A Mermaid's Tale is an underdeveloped mess. With scenes that look like a bad copy and paste job from Photoshop and un-relatable characters lost in a plot composed of filler, it isn't worth the hour and a half of your life.
2/10
'A Mermaid's Tale' is available to watch on Digital Download now