Out of the Shadows: The Story of the 1982 England World Cup Team by Gary Jordan – Review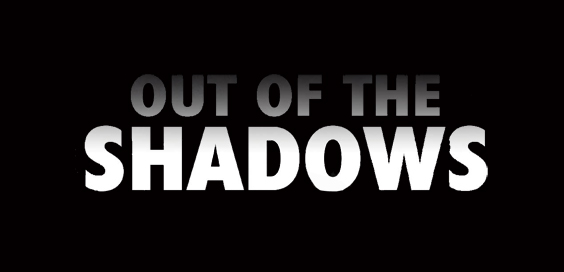 By Karl Hornsey
Reading this account of England in the build-up to and during the 1982 World Cup while enjoying the current incarnation's campaign in Russia proved to be excellent timing. While I was only eight years old during the former, it's probably the tournament that I remember most and, for somewhat subjective reasons, remains my favourite. For that alone I was intrigued to read Gary Jordan's take on what happened before, during and after the 1982 tournament from England's perspective, and it does deliver in its attention to detail and puts the whole episode into context.
To Jordan's credit, he spends much of the book building up to the actual finals, with the qualifying campaign proving to be almost as dramatic, and certainly as traumatic, for England and manager Ron Greenwood as the finals themselves. That England ultimately crashed out of the tournament in Spain without losing a match, which in itself was no mean feat given that they faced the likes of France, Spain and West Germany, remains a huge frustration. The counter to that being that after such a fluctuating qualifying campaign, coming so close to reaching the semi-finals was an achievement beyond that which many could have dreamed.
The book actually has its roots in 1970, which may seem strange to those who don't know their World Cup history, but which makes perfect sense to those who do. Bear in mind that the 1982 finals were England's first since 1970 and only their second since actually winning the thing in 1966.
"Forensic account"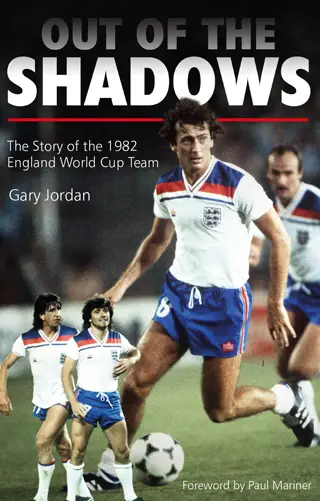 The wilderness years of the 1970s could finally be forgotten as Greenwood's star-studded squad scraped through to the finals, a process that should have been a cakewalk bearing in mind some of the players involved, from Peter Shilton and Ray Clemence in goal, protected by the likes of Mick Mills, Terry Butcher and Phil Thompson, a midfield of all the talents that included Bryan Robson, Ray Wilkins, Glenn Hoddle, Trevor Brooking and Steve Coppell, topped up front by Trevor Francis, Paul Mariner and Kevin Keegan. The trials and tribulations of those qualifiers are a real highlight of this book, including of course the immortal words of a certain Norwegian commentator on an historic night in Oslo in 1981.
The focus on the social history of the time is a real bonus and completely necessary, putting England as a footballing entity into sharp contrast with what was going on in the country at the time, especially given the off-field problems of hooliganism and a nation almost at war with itself – and indeed completely at war with Argentina.
While I believe Jordan's forensic account is a must-read for anyone interested either in the England national team or in World Cup history, I do have a couple of minor quibbles with it. Admittedly the injury concerns surrounding Brooking and Keegan dominated the squad during the finals, but there is almost an adulation of Keegan here that suggests all would have been well with the world had he been fit. Maybe it would, maybe it wouldn't.
"Deserves reading"
The other quibble is in a sense somewhat out of Jordan's control, and that is, given my adoration of the 1982 tournament, there are several more interesting stories to be told. While England were a fairly key part of the finals, the incredible and much-loved Brazil side, the controversies in matches including West Germany v Austria and France v Kuwait to name but two, the performances of some of the minnows such as Algeria, Cameroon and Northern Ireland, the gradual and continued improvement of eventual champions Italy, and the emergence onto the global stage – and first World Cup disgrace – of a certain Diego Maradona to name but a few all deserve analysis.
In the shadow of such matters, the development of the England team does pale into insignificance, but, as I say, that's not Jordan's fault. The remit of this book could potentially have been widened a little, but for anyone interested in any of the subjects mentioned, Jordan has done an excellent job in filling a gap in the narrative that has long needed filling. All of which makes this a book that deserves reading even more now to put the current squad under Gareth Southgate into its historical context.
'Out of the Shadows – The Story of the 1982 England World Cup Team' by Gary Jordan is published by Pitch Publishing