First Date Style Tips for Men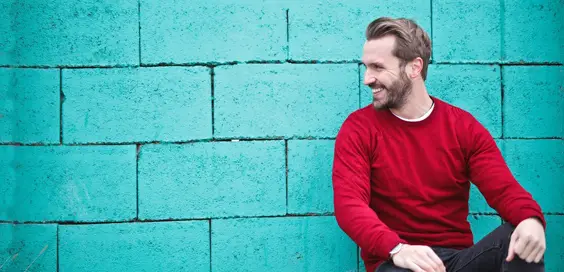 First Date Style Tips for Men
They say you should never judge a book by its cover, but first impressions still count. And, that's never truer than when you're on a first date. This means, when you're meeting up with someone for the first time, it's worth putting some extra thought into your outfit. Of course, you'll want to be comfortable, but it's also important to let some of your personality shine through to give your date a sense of who you are.
To help you make the best first impression possible, we're going to walk you through putting the perfect date look together. Read on to find out more.
Make sure you dress for the occasion
When picking out your first day outfit, the main thing you need to consider is what you have planned. For example, jeans and a T-shirt might work for a picnic in the park, but it won't go down well if you're heading to one of the fanciest restaurants in town.
If you're meeting your date in the daytime, you'll be able to get away with dressing in a more casual way, but it's important that you look put-together. If you decide to wear jeans, make sure they're high-quality and well-fitting. If your budget can stretch, we would recommend investing in a pair of designer jeans, as they'll be guaranteed to help you look and feel your best. Pritchards offers styles from top brands, such as Paul Smith, Hugo Boss, and 7 For All Mankind, any of which would make a fantastic addition to your wardrobe. In the colder months, you can pair these with a shirt-jumper combo, while a fitted T-shirt or polo shirt will work well what the weather is mild.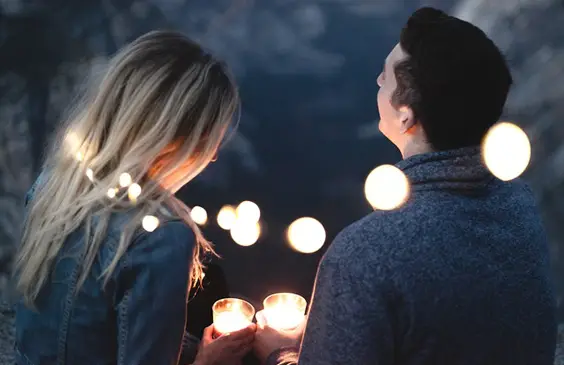 If you're meeting after work and you've planned an extra-fancy date night that's guaranteed to impress, a suit is going to be more appropriate. But, don't feel like you have to dress as if you're attending a job interview: feel free to ditch the tie and undo your shirt's top buttons.
If you have less formal night-time plans, a smart-casual look will work as a good middle ground. Pair a casual shirt with some straight-leg jeans and a pair of Chelsea boots for maximum style points.
Choose your shoes carefully
Don't underestimate the power of shoes: they can make or break an outfit. So, it's important that you don't leave them as an afterthought.
If you're going on a daytime date in the summer months, trainers will work. But, for any other occasion, it's best to go for something a bit smarter. A pair of suede Chelsea boots like Clarks' Clarkdale Gobi boots will work for all but the most formal of dates, so they're 're definitely worth investing in. Or, if you prefer to go for a more polished look, brogues are great, because they work with smart trousers as well as jeans, which means they're incredibly versatile.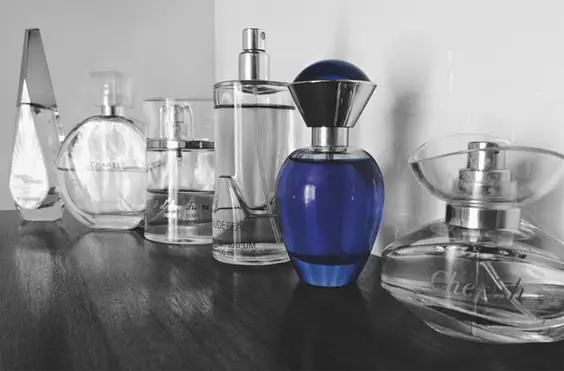 Go easy on the cologne
When you're getting ready for a date, it can be tempting to douse yourself in the most expensive cologne you own. But, you won't want your date to be overwhelmed. So, instead, it's best to choose a long-lasting fragrance that won't be too overpowering (and use it sparingly).
If you've never given much thought to the way you apply cologne, it's worth checking that your technique is right. The Art of Manliness has a great guide that can help you out.
When you're going on a first date, you'll want to put your best foot forward. And, picking out the perfect outfit is a great place to start. Take these tips on board, and we're sure your date will be impressed!