The Shadow House by Anna Downes – Review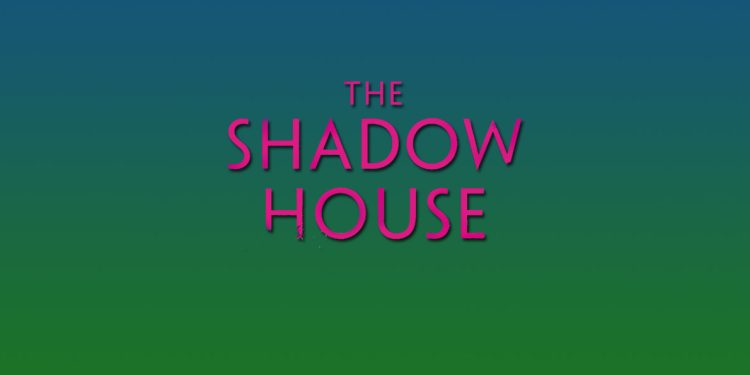 By Sarah Morgan
Sheffield. It's the place of my birth and also that of Anna Downes. We both eventually moved away, but while I've never lived more than roughly 60 miles from its environs, Downes has settled on the other side of the world – Australia, in fact, somewhere just north of Sydney.
Whether she'll ever set any of her books there remains to be seen, but her latest, The Shadow House, takes place much closer to her adoptive home than to her South Yorkshire roots.
At the heart of the story is single mother Alex and her two children – teenager Ollie and baby Kara. Alex has a long history of moving from place to place; as a young woman she swapped England for Australia alongside a boyfriend who did a runner when she fell pregnant with Ollie.
For a while it was just the two of them, flitting from place to place, until she began what turned out to be a disastrous relationship with Stu, Kara's father. Abusive and controlling, he made all their lives a nightmare, prompting Alex and her children to move on again, this time to what appears to be an idyllic eco village.
"A thoroughly good read"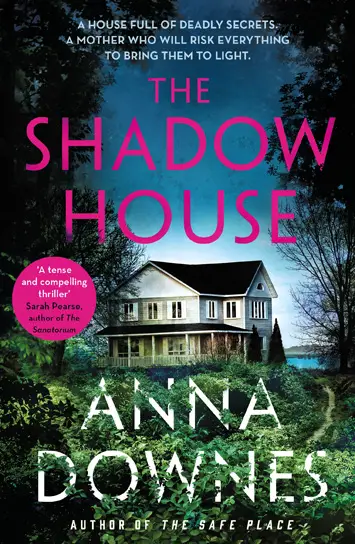 However, lurking beneath the surface of this seemingly picture perfect place are dark secrets involving mothers and their troubled children. It all appears to tie in with the disappearance of a local teenager some years earlier, and soon Alex is caught up in a nightmare that suggests that history could be about to repeat itself…
Alex is a likeable heroine, a woman who will do anything to protect her children; anyone who has come into close contact with teenagers will certainly feel that the surging hormones and sulkiness of Ollie ring true too.
Their believability is crucial to enjoying The Shadow House – we need to be rooting for them. It's particularly key here because some of the other characters feel a little lightweight or underwritten.
Kit, leader of the eco village, is difficult to get a hold of. He's meant to be an enigmatic figure, but he's a little too vague for my liking. Apart from being attractive, there doesn't seem to be much reason for Alex to be drawn to him. Stu, meanwhile, is almost a pantomime villain, but there's little else I can say about him without potentially offering up spoilers.
Apart from that, it's a thoroughly good read – perfect if you're heading out on holiday and need something to delve into while topping up your tan.
It also makes eco villages and the communities they create seem rather appealing – I wonder if there are any springing up near here…?
'The Shadow House' by Anna Downes is publsihed by Hodder & Stoughton, £8.99 paperback