The House Across the Lake by Riley Sager – Review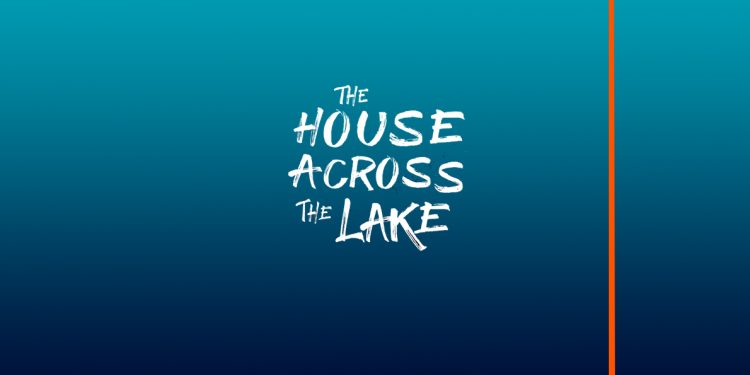 By Sandra Callard
The House Across The Lake is a startling, breathless mystery-murder that will keep your attention with twists and turns that are sudden and very unexpected. Actress Casey Fletcher has recently lost her beloved husband and is hiding herself away in a small and select area surrounding Lake Greene in America's state of Vermont. Casey is verging on alcoholism as she finds it her only refuge from her mental pain of losing her husband, and the small collection of only five houses which surround the Lake is giving her the peace she craves – that is until she sees someone in trouble on the lake and takes her boat out to save her. From then on, her life will never be the same.
The book is written in a style that is becoming more frequent, with chapters headed with, in this case, Before or Now or even with nothing at all. I am becoming more used to it but don't like it, as it interrupts the flow of the novel when your mind has to reassess where you are in the story, and I think it adds little value overall.
"Unique and exciting"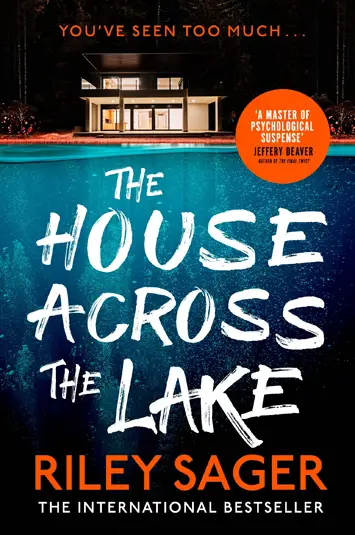 The narrative is tightly packed with personalities who challenge the reader to discover if they are as nice as they seem to be. Casey's only friend is alcohol, but it is also the only thing that makes her forget her sadness, until she meets the few other people who live around the lake. The story that follows is as tight, nerve-wracking and compulsive as any you will read. Surprises, horrors and dangers are around every corner as Casey tries to come to terms with what she is suspecting and what she has seen. The book is vividly and brilliantly written, and the small setting wherein the action takes place gives out an appalling sense of helpless suffocation.
The characterisation in the novel is superb. It is quite a small range of people who are involved and they are all, without a doubt, interesting and manifestly real. Of course, it is always interesting when reading a new book to try and suss out the characters therein. Readers will see these characters differently, each with their different secrets, all of which are brilliantly exposed as the book ultimately reveals all; or does it?
This is a unique and exciting book to read, with a story that retains believability despite flirting at the fringes of incredulity. The fact that The House Across the Lake is brilliantly written saves it from being fatuous and manages to keep the readers' attention throughout. The author is undoubtedly a talented writer, with many previous successes to hand, and here is proof of his wide ranging and diverse literary talent.
'The House Across the Lake' by Riley Sager is published by Hodder & Stoughton, £20 hardback